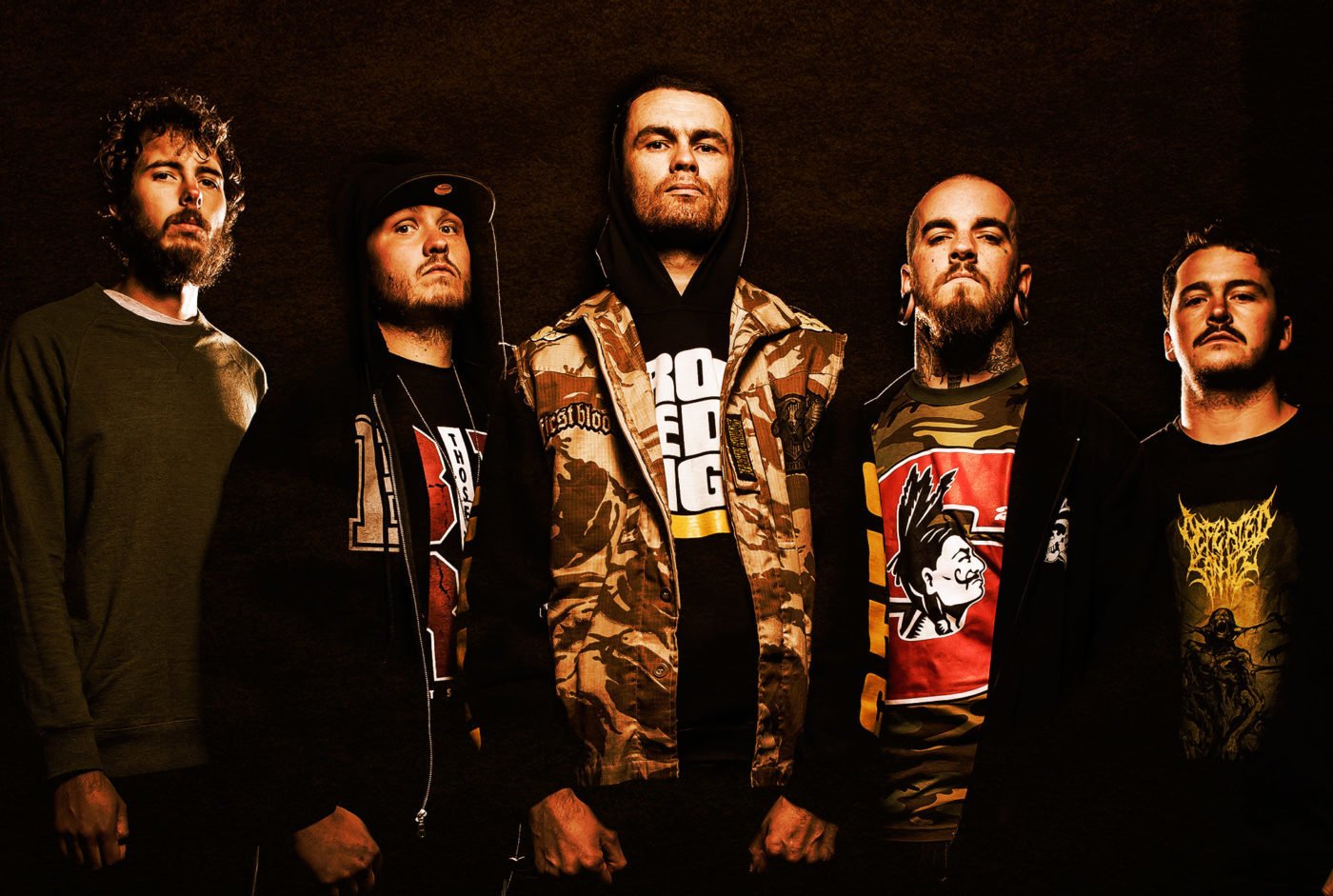 Hot off the press!! The Metal Onslaught Online Magazine has just learnt that New Zealand metalcore outfit Saving Grace will be reuniting, after disbanding back in mid-2019.
Apparently they have been working on new music for almost a year, thru the Covid19 lockdowns and all. And also their 10th anniversary, first ever vinyl LP of The King Is Coming was just released days ago through Facedown Records, but was originally supposed to have dropped back in November 2021. Needless to say, the delay of the announcement could not be contained any longer.
The excitement from both the group and fans is building immensely as the band has announced that they are coming back bigger, heavier and stronger than ever. Tour dates and new music announcements will be shared over the coming weeks.
The King Is Coming is OUT NOW via Facedown Records. Vinyl and other merchandise is available on MerchNow.