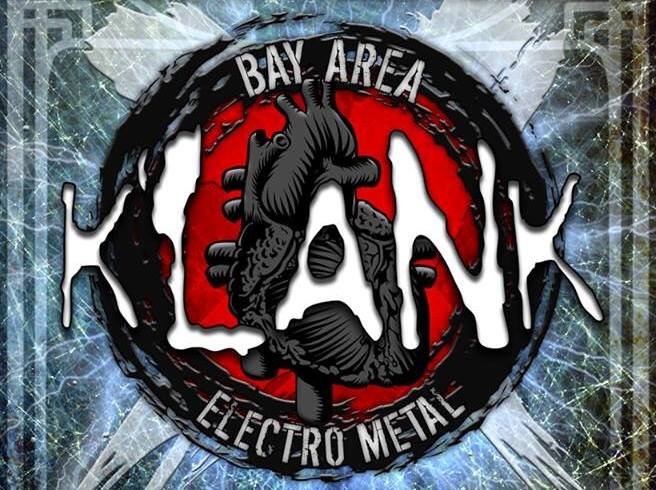 Klank Exclusive Interview
Our lyrics have always been based on real-life and very raw and emotional, but these ones are even more raw. Almost like an exposed nerve kinda raw.
Featured Articles
Jerusalem's First Album in 11 years
"Swedish rock band Jerusalem is showing no signs of slowing down and are currently in recording process of their first album since, She in 2010."
The Brave – Evie's Little Garden (Album Review)
"Beginning with the title cut, it is rather easy to hear the growth that the band has achieved over the years. While maintaining that 80's AOR precedent set forth by their early work, the guys have also kept their music relevant in the scheme of today's environment."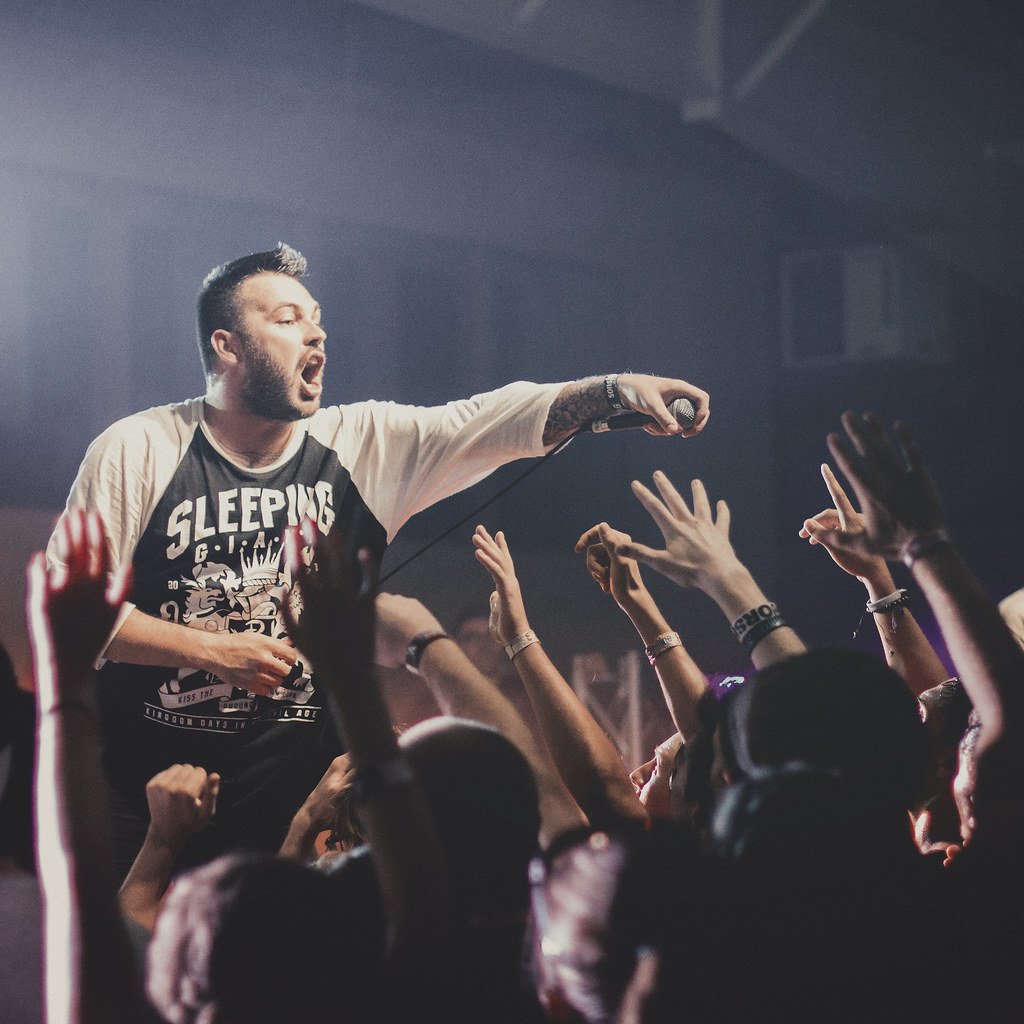 Ex-Sleeping Giant Member Forms New Project
"The band themselves have molded their old efforts of preachcore into something that can be enjoyed by old and new fans alike."
Introducing
Introducing – United Servants
Formerly a three-piece, Tucker has continued it with the current one man band that has seen 17 years of existence, which is quite extraordinary considering I haven't heard of them until recently and therefore not making onto our magazine before now.
Link:- The Metal Onslaught Online Radio
Sponsored By