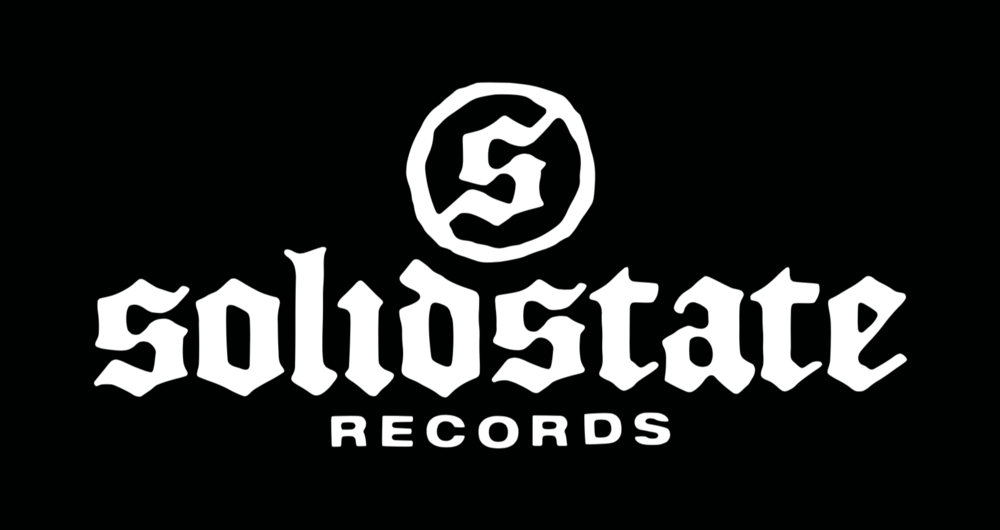 The year? 2002. I had just lost my first band I had started to play in and was looking to sustain any hard music interest I had gained ground in. What I didn't know is I was about to meet my best friend that summer.

"This Is Solid State Volume 3".

For some of you, this will need no introduction (especially me!). But this sampler of tons of heavy bands was the soundtrack to me dirt biking the outdoor trails of the Eastern Washington and Northwestern Idaho border, surrounded by the epic majesty of mountains and rivers. Let's look at who's on this:
Project 86, Demon Hunter, Zao, Still Breathing, Underoath, Eso-Charis, Living Sacrifice, Stretch Arm Strong, Extol, Soul Embraced, Embodyment, Narcissus, Norma Jean*, Blindside, Few Left Standing, Society's Finest, and Soapbox.

Arguably, this was at a high time for Solid State, with the exception of many of these bands that would continue on to be on other record labels, but still housed an incredible amount of heaviness every time you'd listen to them. This is Underoath pre-Spencer Chamberlain, this is Norma Jean with Josh Scoggin a year before The Chariot would form. Soapbox and Blindside were the first apparent successful entries from Solid State Records trying to pursue something with the European market, in that both bands were from Sweden. However, this was also the first time Demon Hunter appeared as the moniker they are most known by today rather than the previous band vocalist Ryan Clark had been in before, even carrying over some songs into the new project. As for Living Sacrifice, this was the time of The Hammering Process, which I personally saw as their most percussive album of the time.

Along with this 17-song sampler came a second disc, which included professionally made music videos as well as live performance filming from Cornerstone. This was the way to get fans involved. To show the artists through more than just the music, but to do music videos and to have live film of their shows. If anyone can remember their forays into Cornerstone every year, you know exactly what I'm talking about.

All the songs on this album are all killer, with no filler tracks to even speak of. The reason they are set up that way is that, when you eventually buy the album, you'll find they're pretty much the same way. Many of these albums had at least one small slow song or an intro, but none of them interrupted the flow of energy you felt from the onset of the first chords that rang all the way to the end.

Now, I'm not exactly one for nostalgia, but whenever I talk to others about this album and the included video DVD, it reminds me of a time that is so far back in my youth and most likely all of us that is so different. The times of 2002. Just imagine it. Then imagine you have songs like "Through the Black", "The Icarus Complex", "Sweet Wound Sour", "Bloodwork", "Of Light and Shade", "Light Blue Collar", "Knife Fight" and many more on one cd (of course those songs are my personal favorites). That summer was amazing.