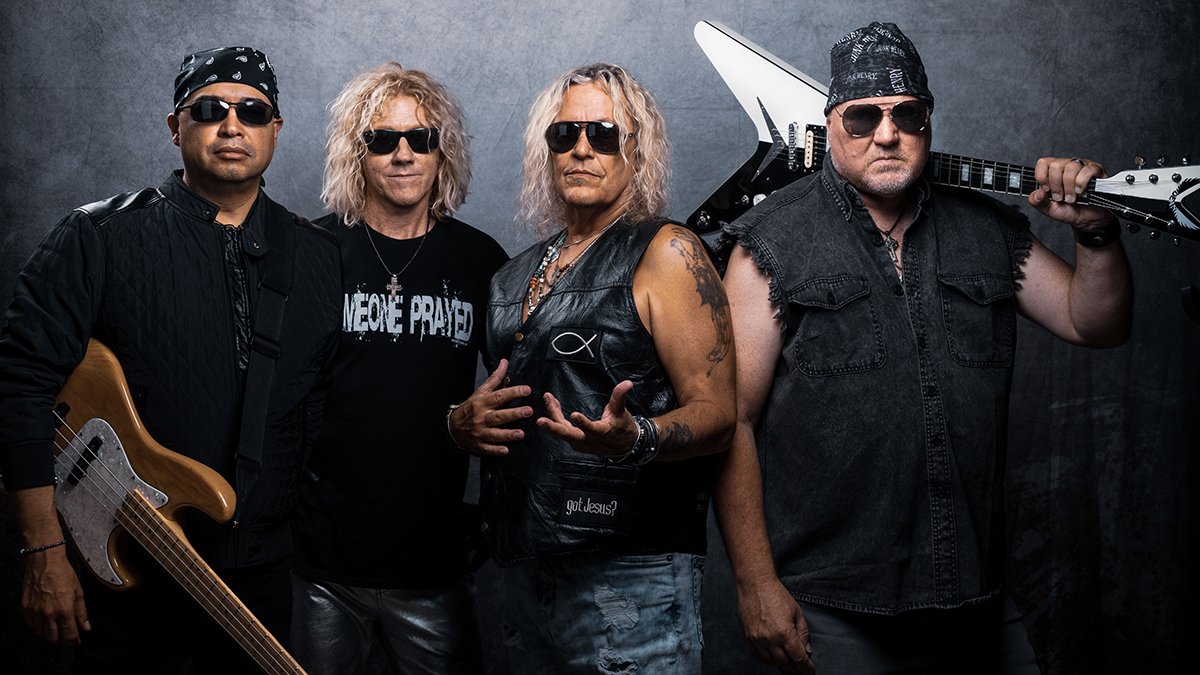 Whitecross is one of the pioneering hard rock and Christian metal outfits who have been dazzling listeners and fans since their conception back in 1985, and releasing their debut self-titled record in 1987.
With almost 40 years of experience and a history of dominating the faith-based scene, Whitecross made a comeback last year at the first annual Immortal Fest in Versailles, Ohio, which also featured Barren Cross, Saint, Les Carlsen and Sacred Warrior.
During that weekend in September it was already known that the band had launched their brand new EP, on that same weekend with new vocalist Dave Roberts' talent transpiring on Fear No Evil, as their last record Nineteen Eighty Seven, was released almost two decades earlier with founding vocalist Scott Wenzel.
Even though many fans have not acknowledged Whitecross as the genuine article since Scott's departure in 2018, many other fans have embraced Dave as a breath of fresh air for the group. The remainder of the current lineup consists of founding member, lead guitarist and songwriter Rex Carroll, bassist Benny Ramos and the highly talented Michael Feighan on the kit.
After the festival was complete, Rex announced that the band was working on brand new material for an upcoming full-length release, which has many fans excited with what is to come.
Well, it's been 8 months since the debut of their Fear No Evil EP, and the veteran act has finally (to say that lightly), released the official music video of the title track.
Even though these changes have been troublesome for some, it's been a blessing for many. Check out that amazing and powerful track "Fear No Evil"….. Right here on The Metal Onslaught Magazine.