While bursting in on the hardcore punk scene through Tooth & Nail Records in the mid-nineties (beginning in 1996 to be exact) The Blamed have amassed eight studio albums and a split EP with The Satire in 2018.

As we approach the anniversary of the band's formation in 1994, the group is currently re-recording their debut album 21 which introduced us all to their musical prowess, and also helped the popularity of Tooth & Nail Records back in those early days.

The re-recording process has been relatively slow due to founding guitarist/vocalist Bryan Gray's health complications in the summer of 2022 as he was diagnosed with heart failure a week prior to heart surgery, which ultimately left Bryan in a coma for quite some time.

With his recovery finally now in full swing, as a gesture towards their fans the band have pre-released a three-track EP entitled Sorry For The Delay through The Charon Collective, which includes three rough mixes of some of those re-recorded songs, to express their apologies for the wait.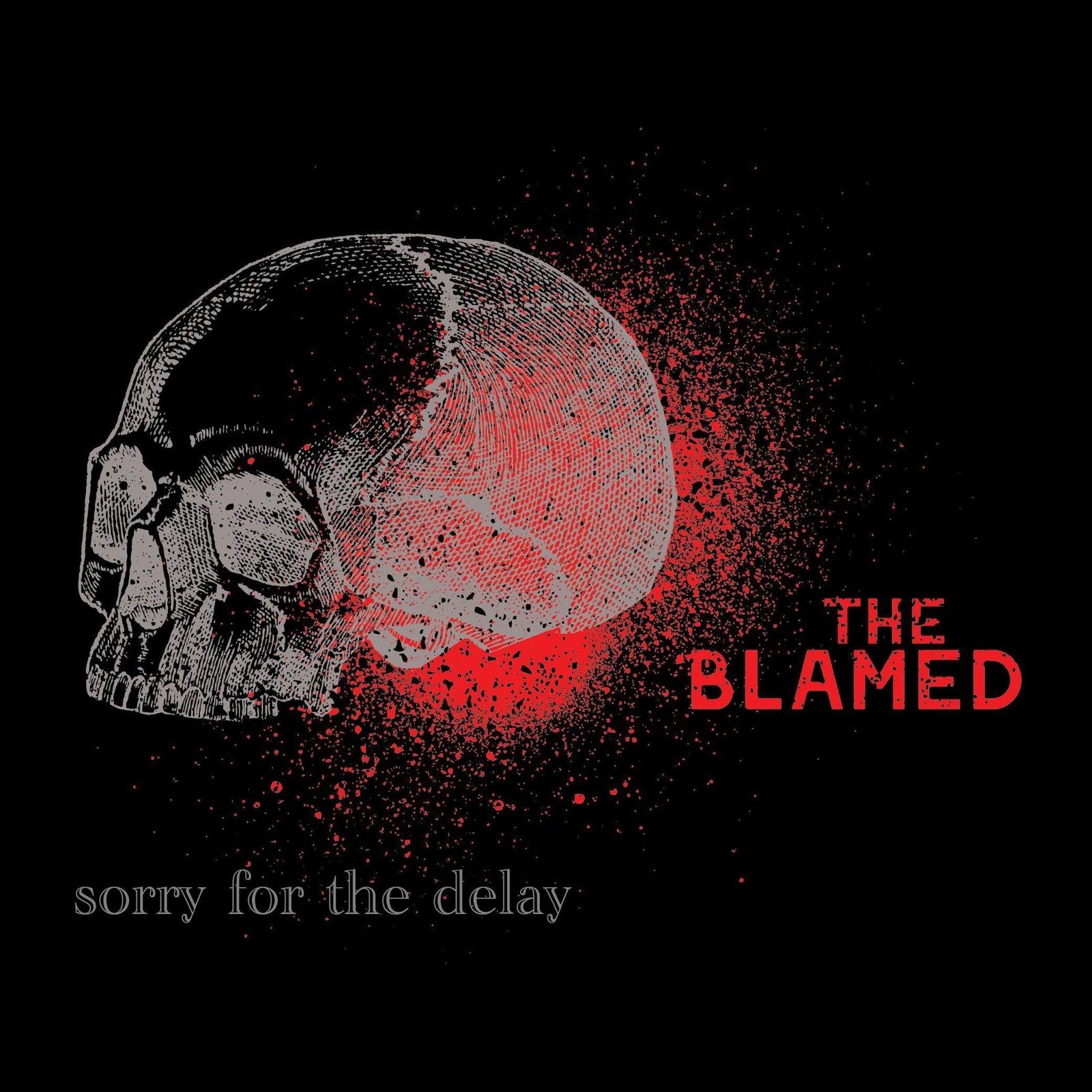 The EP is available for free download and name your price on the labels Bandcamp page.