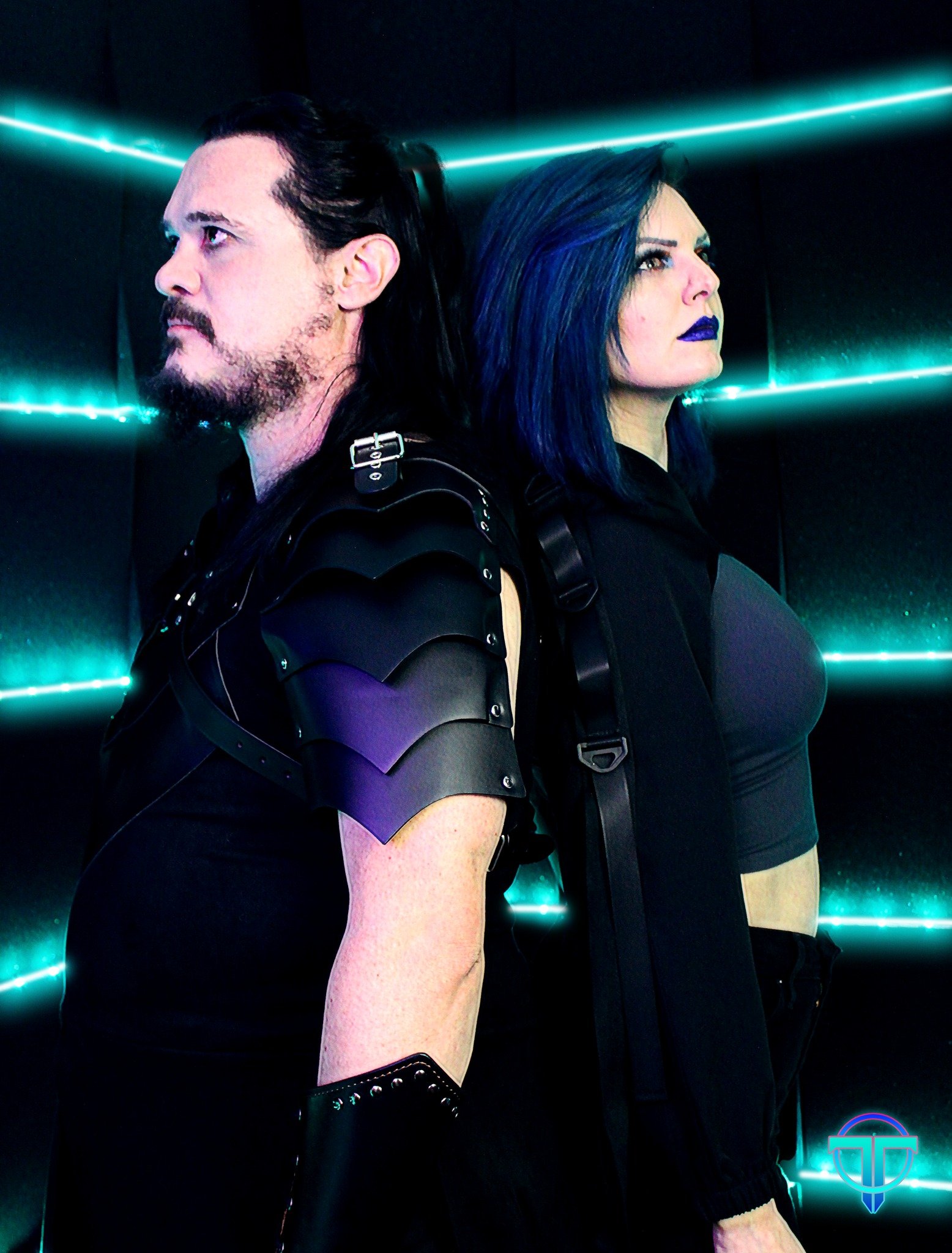 When artistic duo TheoTerran became public last December, in 2022, we were kinda excited to hear what the group had to offer, especially when the band consists of stellar solo synthwave artist David Pataconi and Monica Soe (Aseity). Their first official single "WarCry" was released March 10th, 2023.
TheoTerran has signed with AD Windblown Media Records and are about to drop their second single "Empty", this Friday on May 12th, 2023.
Be sure to listen in on Spotify, YouTube, Apple Music, plus on our very own magazine radio station TMO Online Radio everyday @4am, 11am and 11pm (PST), 2am, 7am, and 2pm (EST) and 6am, 11am and 6pm (GMT, UK).