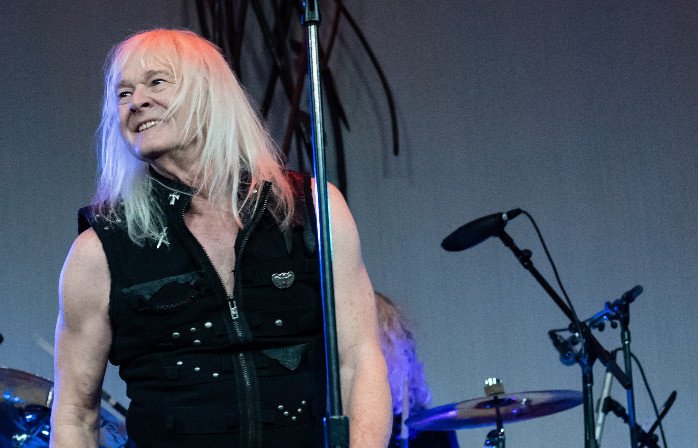 There has been a lot of hype over the brand new album He's Coming from former Bloodgood rocker Les Carlsen.
Over the last few weeks Les has been hard at work filming his music video of the single "River" in partnership with C.G. Ryche and Sean Silas – who are both members of metal band IronWrath – and C.G. happens to be an award-winning director and producer as well.
The premiere of the release of that music video was revealed over the past weekend, which not only features one of Les's young granddaughters, but also is a song inspired by her, and titled with her name.