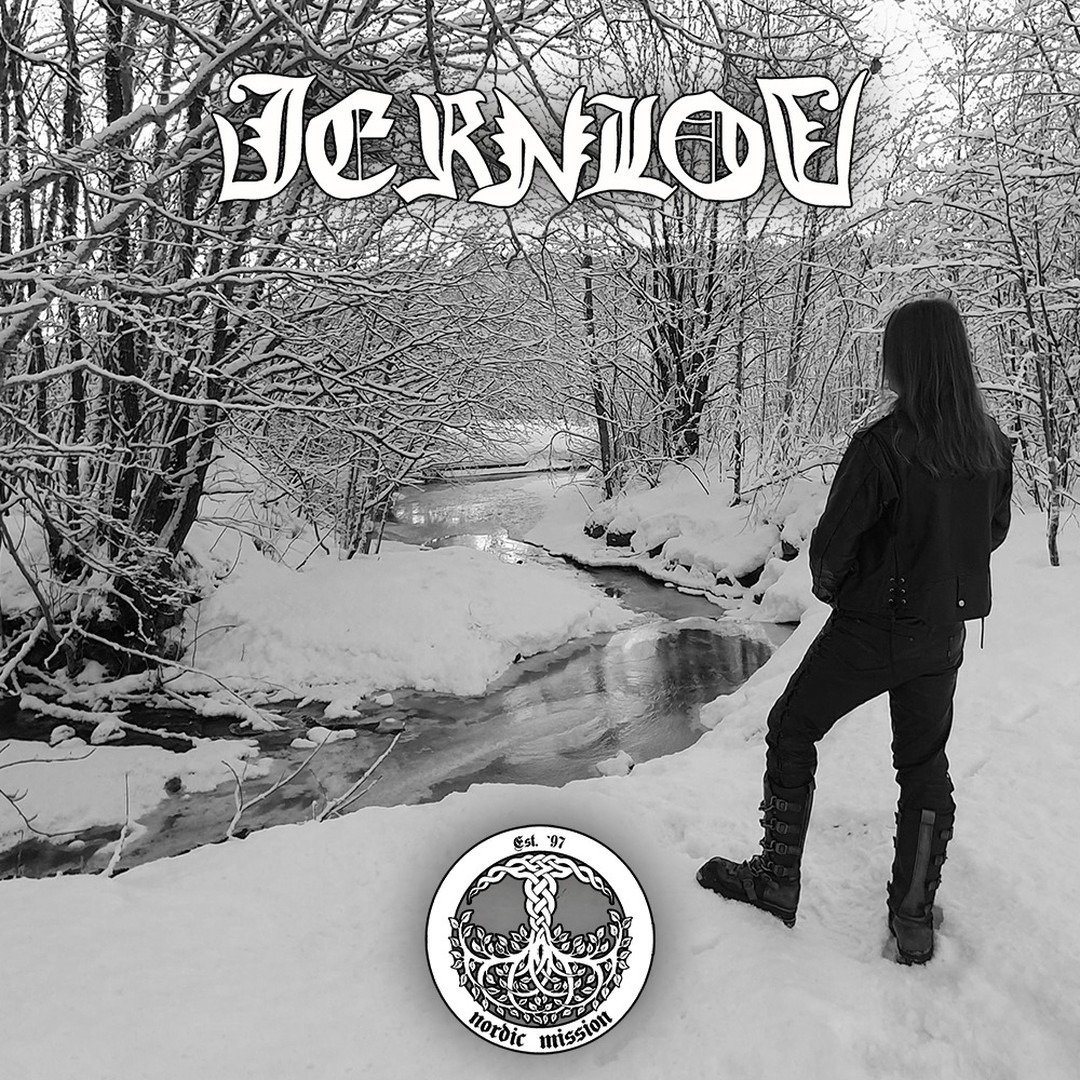 Norway is ultimately the best country for the genre of black metal, and the many figurative branches of the extreme style's reach into the rest of the world (like a stereotypical black metal band logo) have made a serious impact on the music world through the years.
Newcomer Jernlov and mastermind Alf Petter (Heidre) have showed us their wares in 2020 with the debut full-length Crucified released through Nordic Mission, which featured Ronny Hanielsen (Antestor, Vaakevandring), Eero Tertsunen (Renascent, Symphony of Heaven), Niclas Buss (Parakletos/Hilastherion), Siervo (The Slave Eye) and David Sandvik (Roots of Tragedy).
The act has recently announced that their affiliation with Nordic Mission has now become official, as they have signed a new contract with the Norwegian label, and are in the process of executing the release of an as-yet-untitled follow-up album.