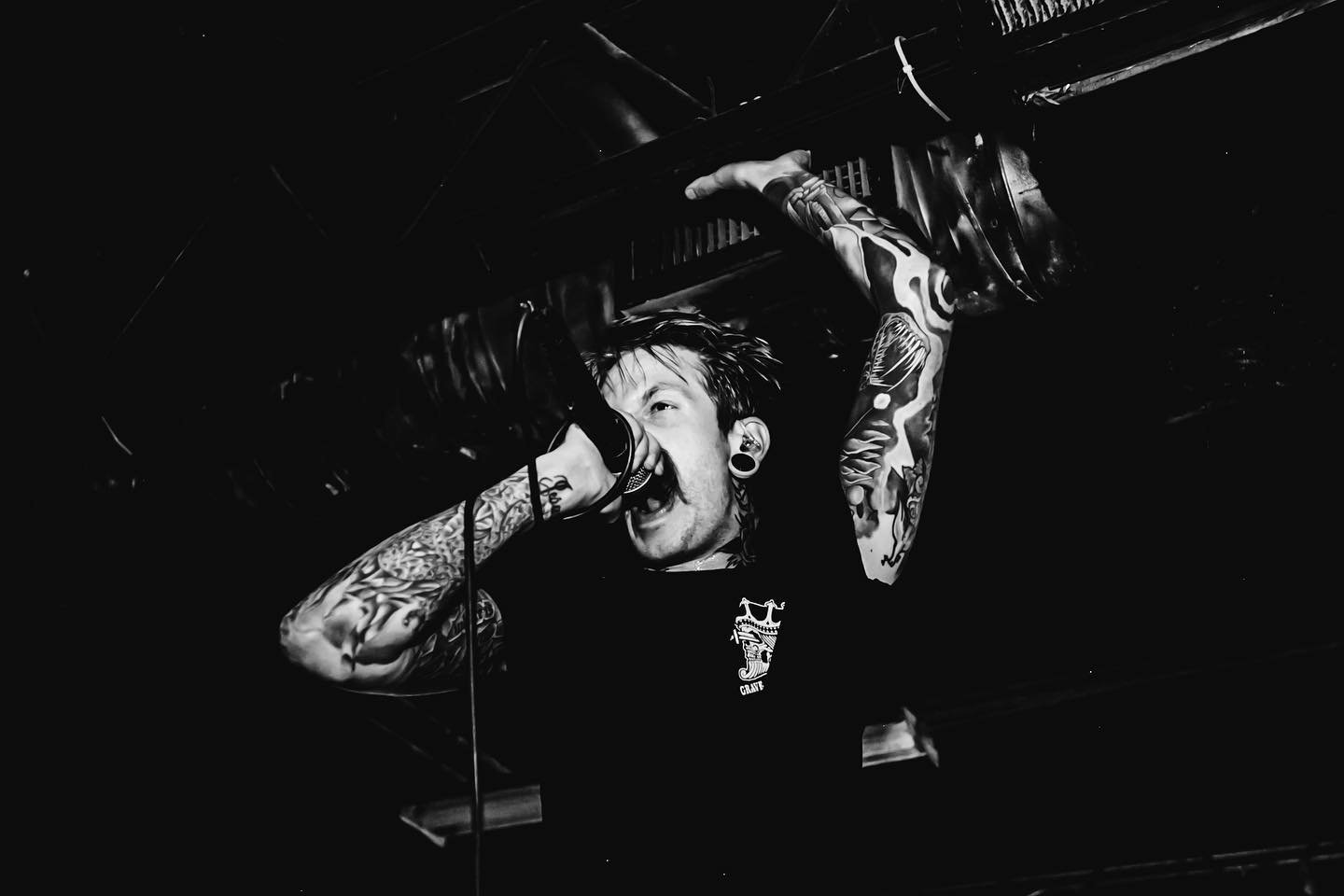 'Tis the season to release new music, so it seems. There is quite a lot of activity happening right across the scene lately, which is a great thing these days, especially when our favourite bands/artists continue to do, what they do, to please all of us and of course, satisfying their need for creative output.
Metalcore is about to add another notch in its belt as South Dakota band Earth Groans are about to release their brand new EP The Body on Solid State Records, this Friday the 3rd of September 2021, which features the new single "Drink" and is a follow up from their previous effort Prettiest of Things (2020).
Earth Groans are just a day or so away from their first tour since the pandemic with fellow metalcore band In Search Of Solace, Saint Paul, Minnesota, which will see the artists tour the mid eastern states across the US during a 18 day run. Followed by a 17 date tour of the US West Coast throughout November with label mates, post-hardcore project Empty from Myrtle Beach, South Carolina.