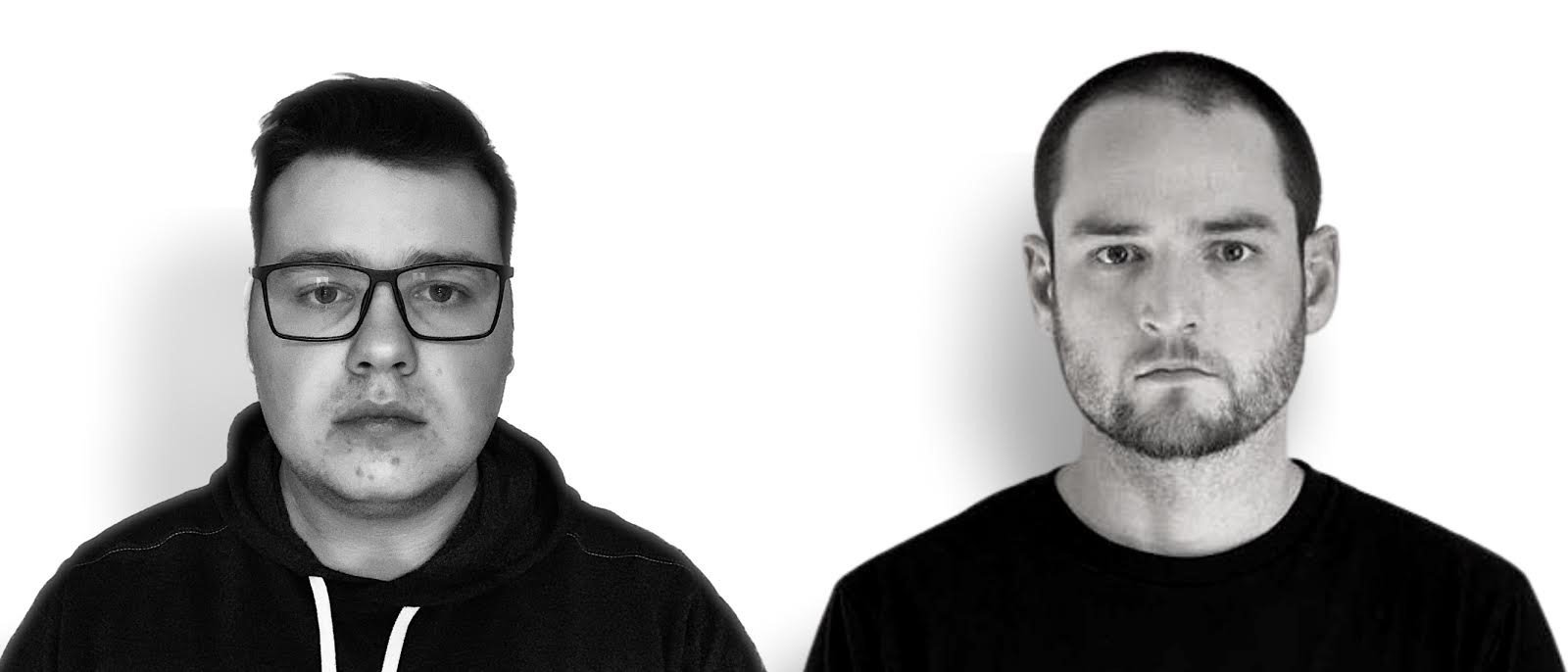 I really do enjoy writing these introduction articles. When you are constantly listening to the same music over and over again, music can somewhat become stale and sometimes articles like this one can introduce you to some very fine music. Mainly focused on bands either a minimum of 6 months old with a single, EP or a full length, we do strive to keep you up to date with any new music that comes our way, all over the world.
Whom I Serve are a progressive metalcore band situated in Owasso, Oklahoma and consists of Jared Esposito (guitars/vocals) and Aaron Ashcroft (drums). Bands these days usually don't have to be in the same space, or yet in this case, in the same state, with Jared residing in Destin, Florida. The duo had been working with fellow vocalist Jonathan Barnes, but have since parted ways in February 2021.
The band, after five released singles throughout 2020/21 with "See Us Through", "Burn Me Alive", "The Sacrifice", "Forever" and "Infinite"; now they have revealed over the last couple of days that their debut full length album Eternity is scheduled for release on Friday 10th September 2021. The magazine has already heard the new release and we are seriously excited for you all to hear it.
Our album review is in the process of being completed, and I'm sure Aaron and Jared are certainly just as excited to see their new band making its presence felt across the hard music scene as a whole.