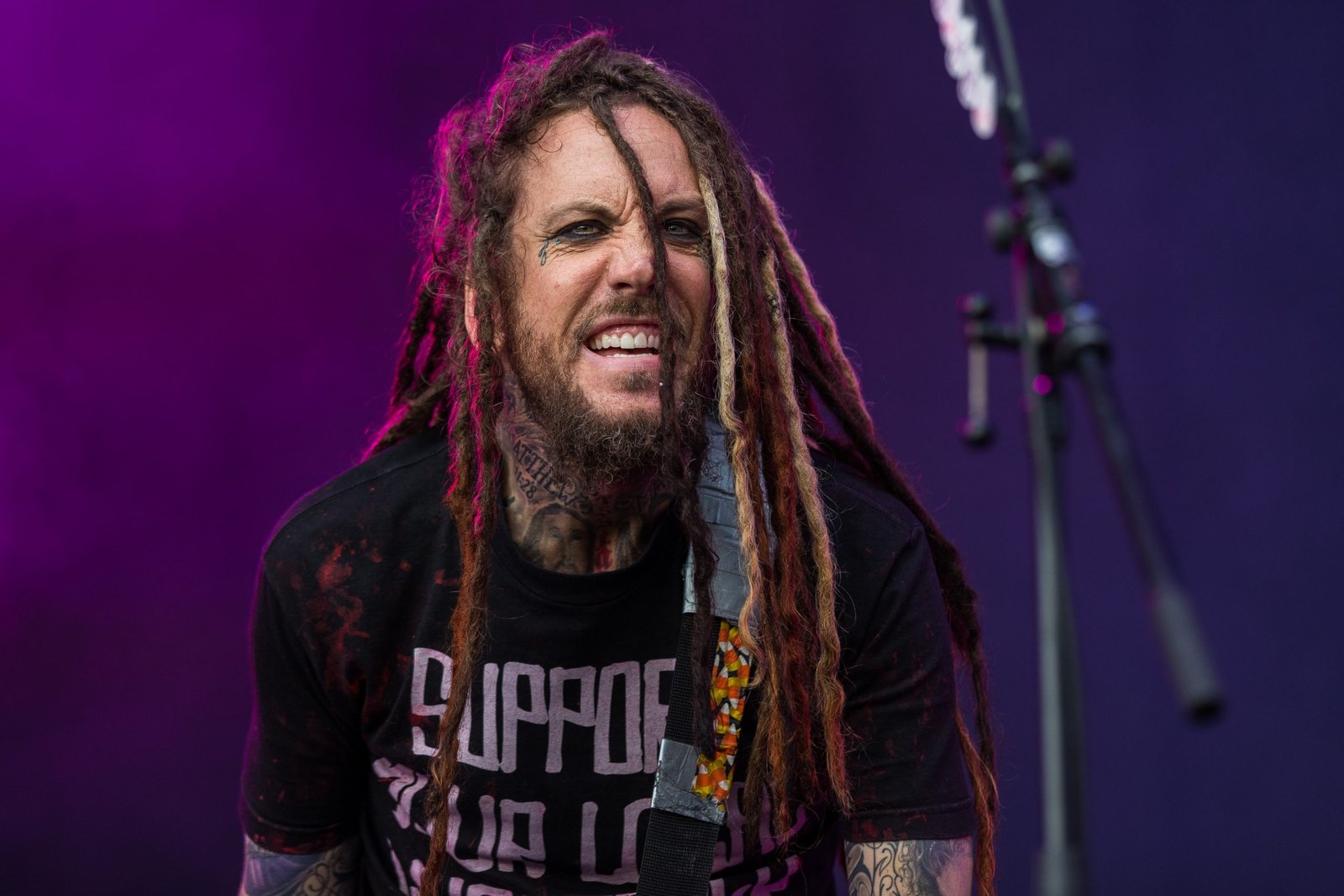 Brian 'Head' Welch are one of those artists you can't keep pinned down. The Korn guitarist and the mastermind of his side project Love And Death, the band have released their brand new single Down.
It's been a very long time coming for fans, as it's been 4 years since their last single Lo Lamento was released in 2016 and their only full length Between Here & Lost, dating back to 2013. Sources have revealed that the band will unveil their brand new album "Perfectly Preserved" through Earache Records on February 12th, 2021.
The album will include both singles Down and Lo Lamento and will also feature guest appearances by ex-Flyleaf vocalist Lacey Sturm, Breaking Benjamin guitarist Keith Wallen and Ryan Hayes from Righteous Vendetta.
The hiatus is over….. Let's bring it on…..