Holy Blood are a folk, black metal band hailing from Kiev, Ukraine. Forming in 1999, leaning towards hardcore punk the band within the first two years evolved into a melodic death metal outfit, which led to the first album The Wanderer (2002).
Growing a strong fan base outside the Ukraine after releasing their first official music video The Spring. After their popularity started to grow, Texas label Bombworks Records signed the band ahead of their second full length release Waves Are Dancing (2005).
The band went on to release the next 3 following albums The Patriot (2008), Shining Sun (2010) and Day Of Vengeance (2014), until in April 2017 the group signed with Vision Of God Records, which saw their one and only E.P release Glory For The Heroes (2017) released a month later and then their latest album Voice Of Blood (2019).
Holy Blood currently consists of founding member Fedor Buzilevich (Lead vocals and lead guitar), Andriy Iakovenko (Bass), Sergeii Khylko (Flutes) and Philipp Kharouk (Drums).
Throughout the bands career over 21 years and with many line up changes the band continually deliver the goods as their label Vision Of God Records have remastered the groups 2005 full length Waves Are Dancing in digital and CD format via Bandcamp. The label promises to have limited edition vinyl available for pre order soon and available on all streaming platforms.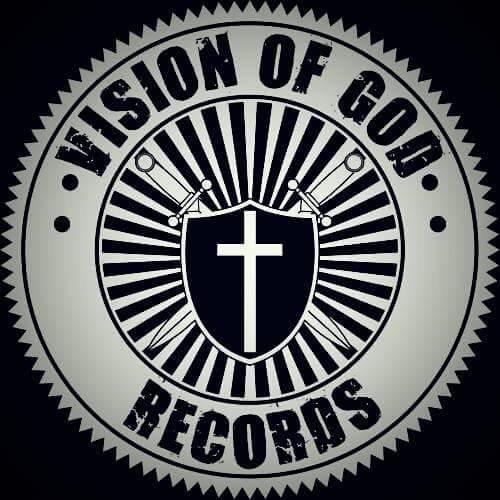 https://visionofgodrecords.bandcamp.com/album/waves-are-dancing-remastered-folk-black-unblack-metal