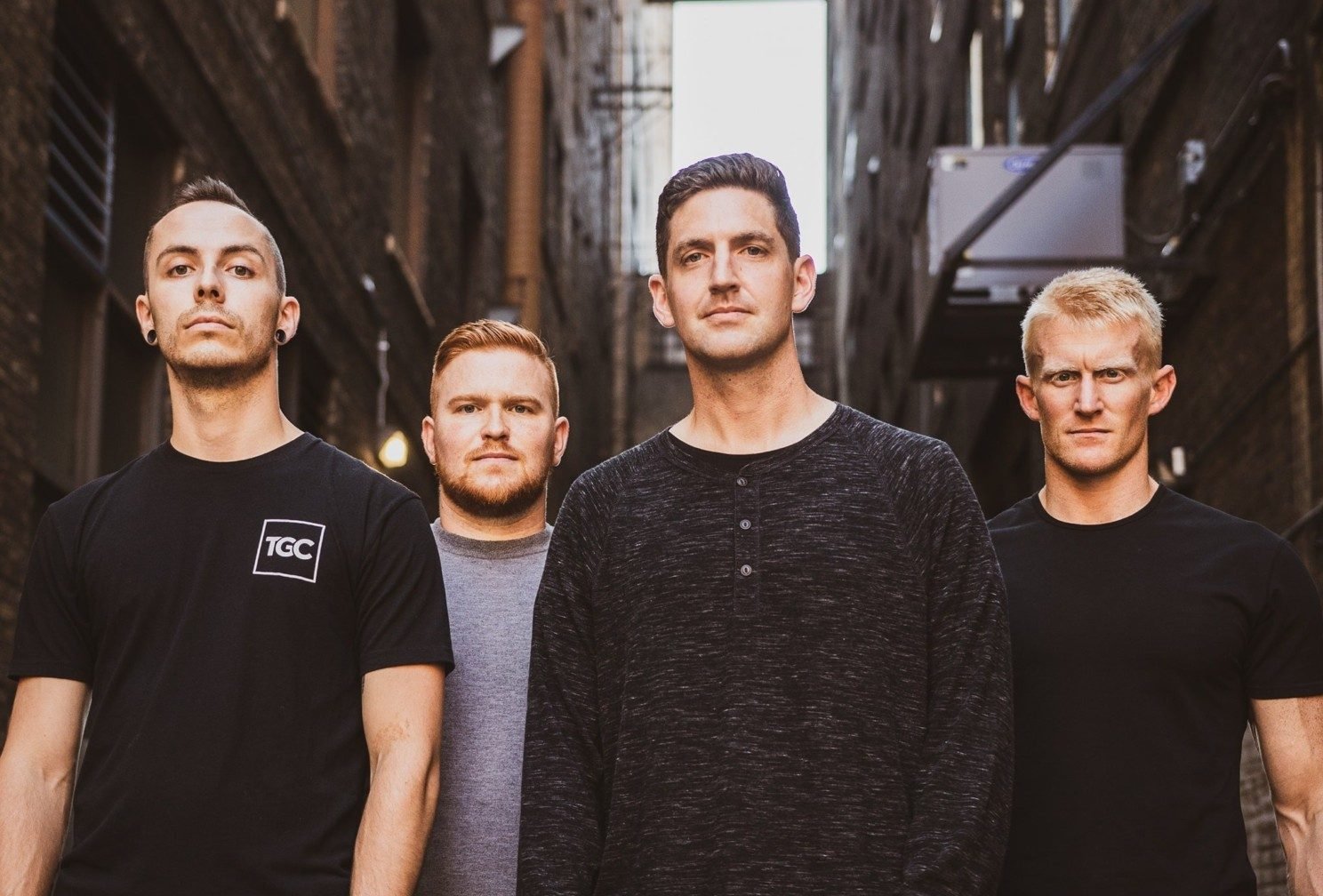 The new metalcore and hardcore band Then It Ends has debuted their first video for the new single, "Depravity". Originating out of Iowa in the United States, and consisting of vocalist Grant Lilly (ex-A Past Unknown), guitarist Tyler Wright (ex-Dividing the Masses), bassist Dirk Wiese (ex-A Past Unknown), and drummer Kyle "Flick" Flickinger (ex-Dividing the Masses), the band has set out to perform the same genre of music they all had back with their prior projects.
For a brief history, Dividing the Masses was a deathcore act that had released two albums independently and had a few music videos, but broke up around 2014. A Past Unknown also released two albums, however, through Red Cord Records, who was also home to Your Chance to Die, Random Hero, Inhale Exhale, and Phinehas, with the band breaking up in 2013.
Then It Ends has a full-length album, titled Restored, which is set to be released on October 2, 2020, through the new record label Flourish Records.