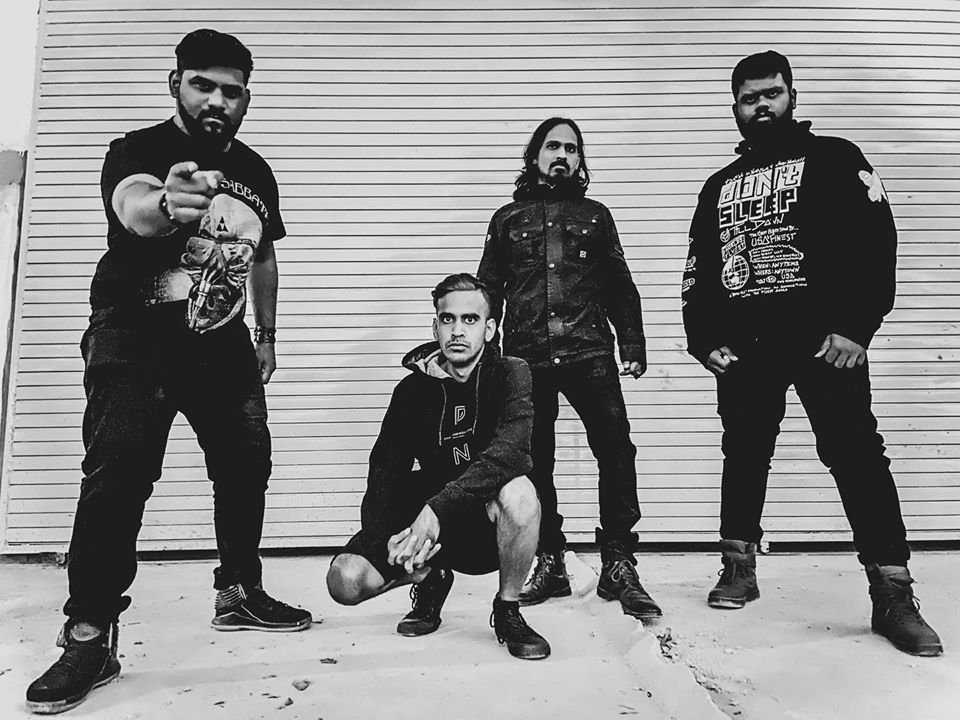 Man, it's been a while since I have written about Indian metallers Final Surrender… It seems like many moons ago that anything had happened over the last year or so with the band, that I began to think that they may have been on hiatus…until they supported US metalcore giants As I Lay Dying last week in India to the elation of many thousands of adoring fans.
The Rottweiler Records outfit are preparing their onslaught into 2020 with their first single "Everything To None" scheduled for release on the 7th February. With excitement brewing since their last stunning full-length album Nothing But Void in 2017, the band seem to be growing from strength to strength as they continue to impact a generation in their homeland of India.
But, if you have never heard of the band Final Surrender then to tantalise the taste buds check out the band with their single "Refresh" from their debut full-length, Empty Graves.