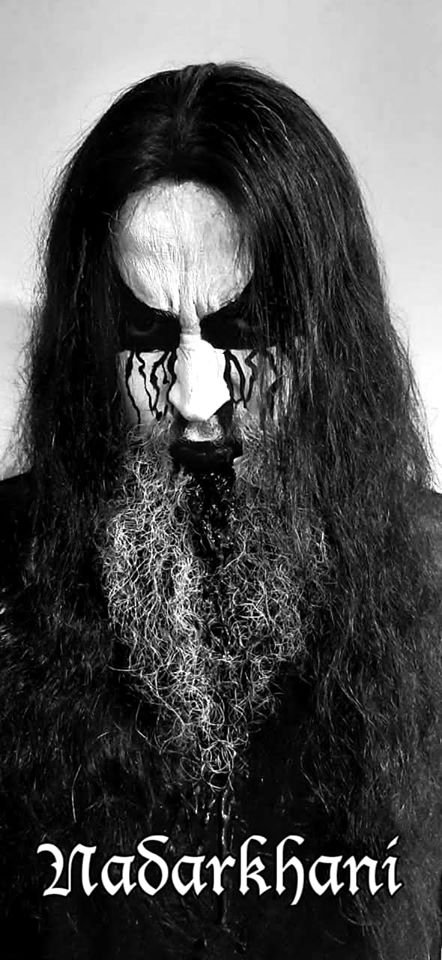 With the debut of the year, the brothers behind the black metal legends Cerimonial Sacred have announced a new project, titled Nadarkhani.
The brothers, known as Melacton Samengalef and Abissai Darkliel, have been a power duo for years. The two have been working on Cerimonial Sacred since 1998, releasing two full-lengths and three singles since, and honing their craft to its finest.
In the process of currently recording the next Cerimonial Sacred album, the two brothers have announced their latest venture with Nadarkhani. Érik Robert of Dysnomia is also a part of the project, recording drums for the upcoming release.