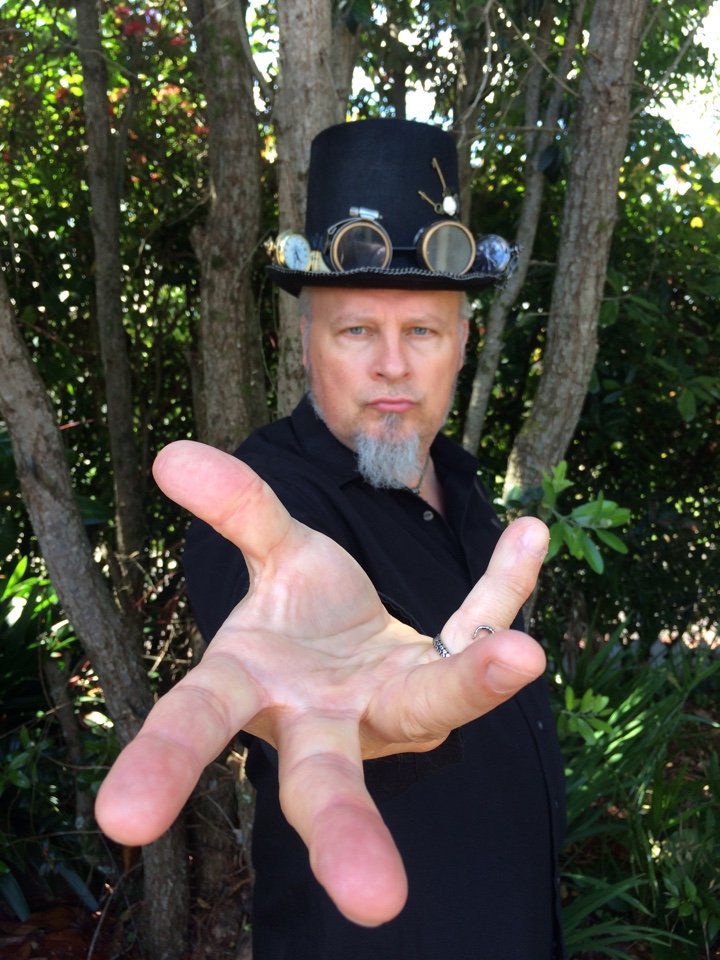 For a band of such stature that has dominated the world of Christian hard rock, brothers Dale and Troy Thompson need no introduction. After their initial disbanding back in 2013, both Troy and Dale went their separate ways and with Dale Thompson heading over to New Zealand, and Troy remaining in his home state of Kentucky, we all thought it was the complete end of a long, 30 year history.
With Dale being based in New Zealand, it hasn't stopped his creative spark flowing with a number of projects over the last few years including The World Will Burn, N.O.G. (No Other God), Perpetual Paranoia, Dabster Gentlemen and newest project Haunted no More.
Then back in 2017, Troy and Dale reunited amidst the distance to create and release their long awaited apparent last full-length album Snake Eyes, which was released through Retroactive Records and stirred much excitement with Bride fans across the globe.
Dale Thompson announced a few days ago that Troy and he had began writing again with new Bride songs that will hopefully lead to a new Bride album and with Troy Thompson sending five completed songs a short while ago so that, hopefully at the end of the year or maybe early in 2021, we could see a new album completed and into the hands of the fans that still keep Bride close to their hearts.