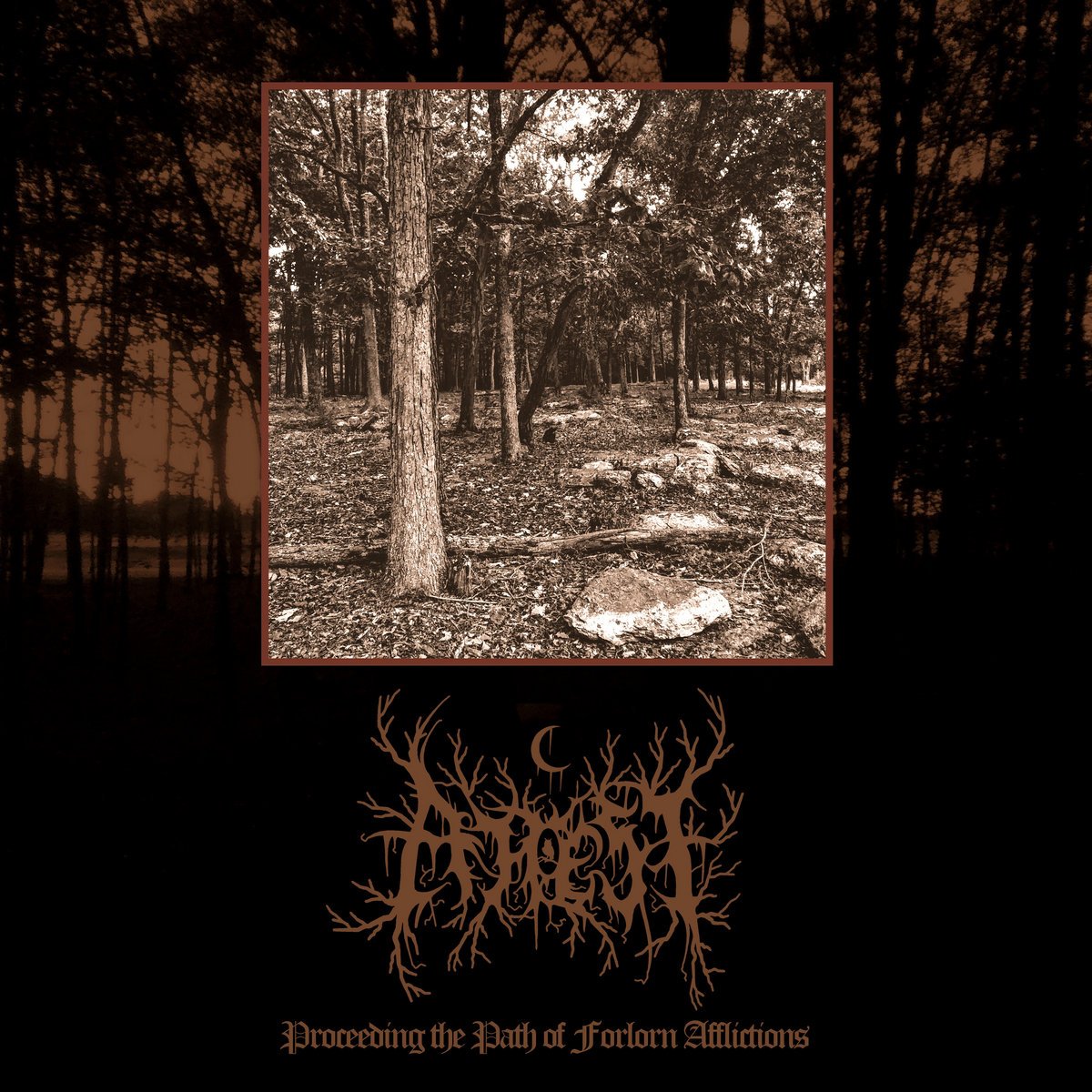 Zack Plunkett: The man, the myth, the legend of extreme underground metal and jack of all trades.
Zack Plunkett, who is best known for his work in the slamming deathcore band Abated Mass of Flesh, has created yet another project, in the vein of raw black metal, called Attest. Plunkett has been a part of several bands in that style over the years, most notably Christageddon, Willow Mount, and off-and-on with his brother's project Cryptic Rising.
Attest's debut, which is his first solo outing in the black metal genre, titled Proceeding the Path of Forlorn Afflictions, is available on Bandcamp.