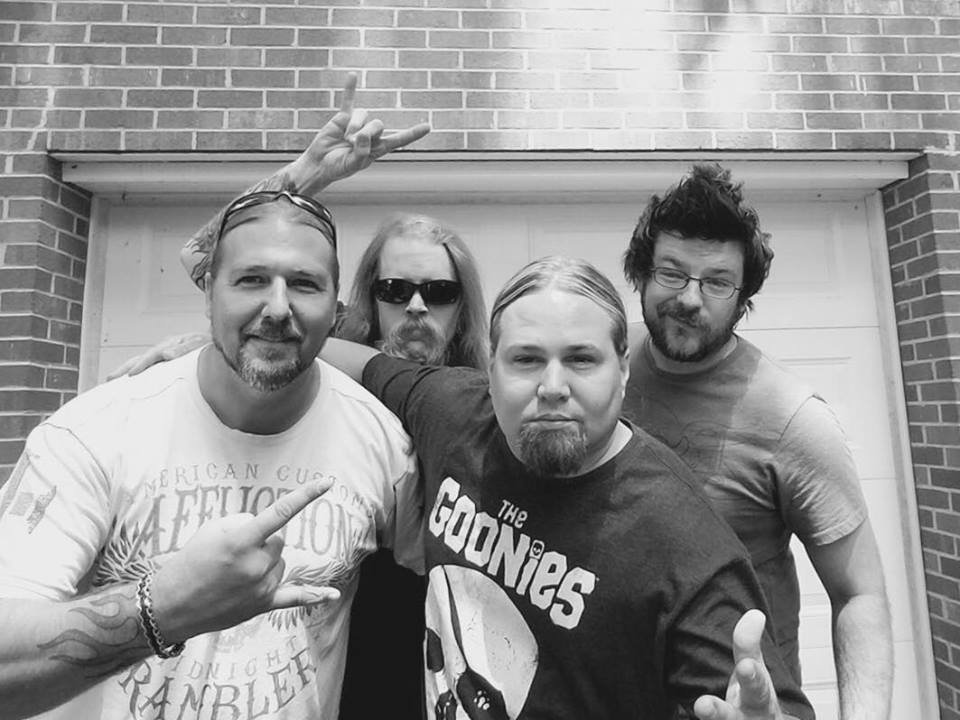 It's been a while since we have heard from North Carolina metal band Flawed By Design. Since their debut album, the 2015 release A New Creation through Rottweiler Records and with former vocalist Dillion Reynolds, the band are currently moving forward not only independently away from Rottweiler Records, but also with new vocalist Nick Ellis.
These two new releases have been produced by Jamie King who has also worked with For Today and Between The Buried and Me.
These groove metallers have been hard at work building from their last effort, and new songs were released on the 28th July 2017, so they can be found via iTunes, Google Play, Spotify etc……
The first song "Thief Among Kings" is a very hard-hitting and catchy groove track. Reminders of mid to late '90s metalcore blend with a touch of nü-metal throughout the guitar and bass structures. Nick Ellis holds his own as he shouts through this song, also a nice touch with clarity vocals that add a smooth tone and keeps the flow with harmonies giving that extra energy burst. Certainly a favourite for me.
Lastly, "Keep It Steady", I would say is more of a hardcore influenced song and again a heavy touch of nü-metal added in to keep the flow of the song, with a big bass line from the beginning and some well-mixed clean to rasp vocals. Still keeping with the groove metal gravy train, I can honestly say that these two songs hold their own, on a tight and well produced release from the band. I'm really looking forward for more to come.