We don't really know much about this heavy metal band Halo Theory, which hails from music's number one spot and spiritual home of Nashville, Tennessee….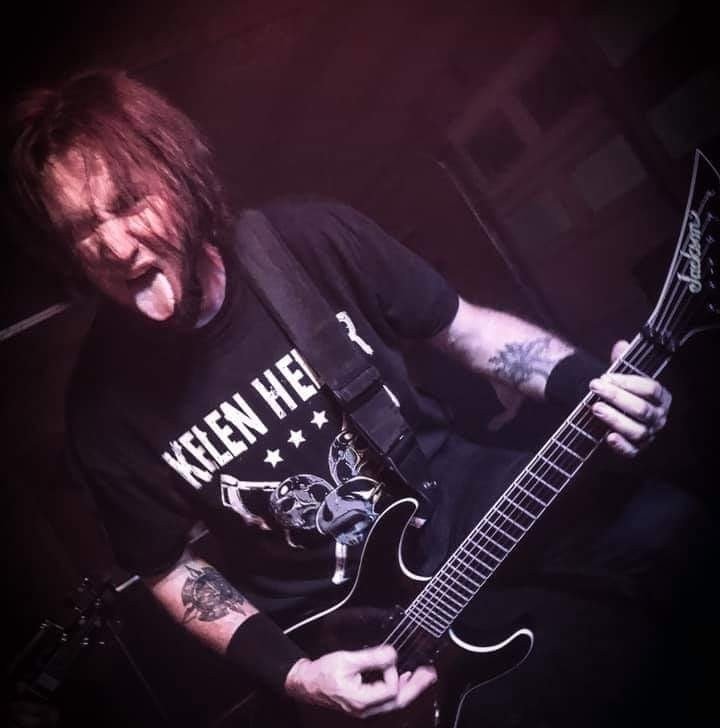 Featuring dynamic lead vocalist Steve Braun from progressive metal band Halcyon Way, and former 3 Minutes to Live guitarist Chris Metker. The collaboration Halo Theory has just signed with Texan metal label Rottweiler Records and have just released a debut single, "Devil You Know" (feat. Jordan Taylor Moed) which is their first as a group.
In their own words, here is how they describe themselves and their music:
Drawing inspiration from influential bands such as Killswitch Engage, Bullet For My Valentine, Parkway Drive and Machine Head, Halo Theory masterfully blends elements of metalcore, thrash and melodic metal into a captivating sonic experience that resonates with fans of all backgrounds.
Their new single is available on Bandcamp and on all streaming services.