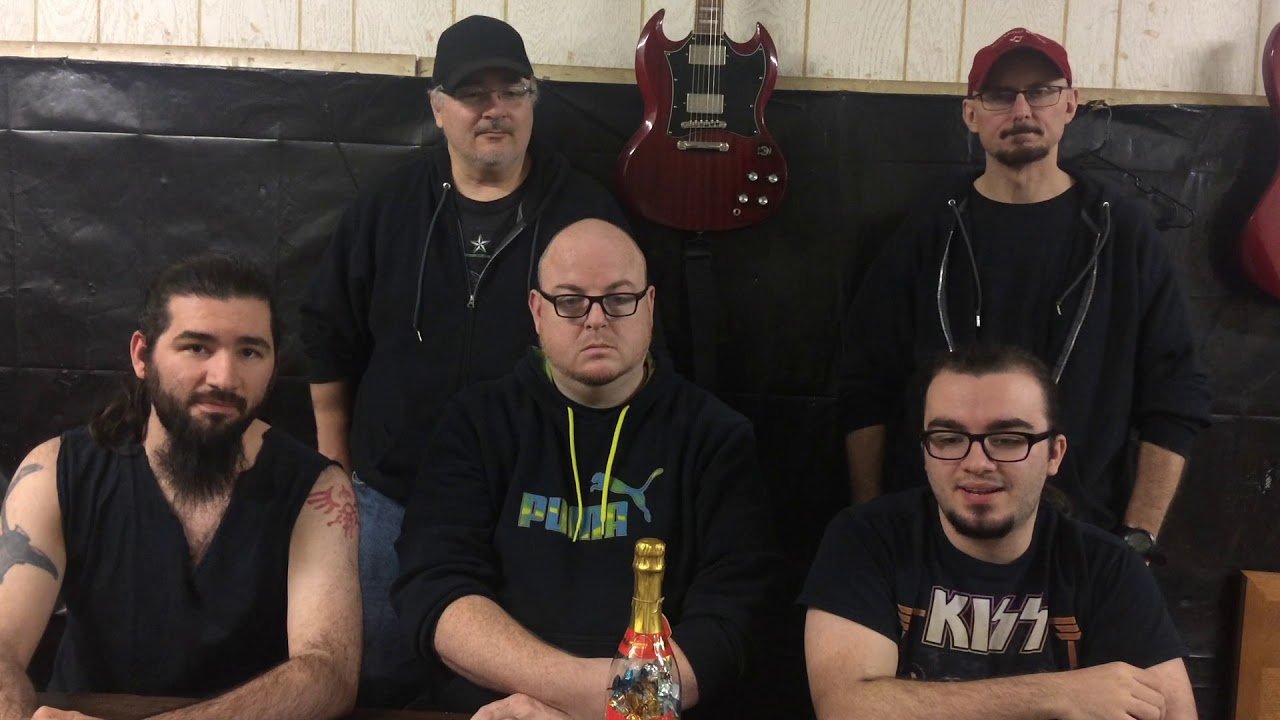 Californian label heavyweights Roxx Records, go nonstop in their consistent hard work to strike us with the best hard rock and heavy metal out there. Whether it be remasters, to originals, they never cease to amaze us with a diverse but yet, straight-forward approach.
The time has now come as progressive metal band AfterWinter from Greenville, Ohio can finally deliver their long-awaited opus Paramnesia, which is ready to be discharged as a pre-order on September 1st, 2023, via the Roxx Records website, at a very special price.
Track Listing:
Paramnesia Disc 1:
Sleeping Torment
Left For Dead
Losing Myself
Connections
Time Runs Short
scene: Mistaken Accusation
A Glimpse in the Mirror
Fall
Imperfect Conviction
Unveiled
A Missing Piece
Paramnesia Disc 2:
The Final Message part 1: Chosen
The Final Message part 2: World Without Sin
The Final Message part 3: The False Prophet
The Final Message part 4: Purpose in Question
The Final Message part 5: The Final Message
The Final Message part 6: Set In Stone
It's also been revealed that the record Paramnesia will expand into a two-disc album and that Roxx Records will additionally offer a limited edition pressing of the debut album from Luke Nealeigh (AfterWinter & BioGenesis), entitled Reclamation as well as the premiere of the first two singles from his debut release.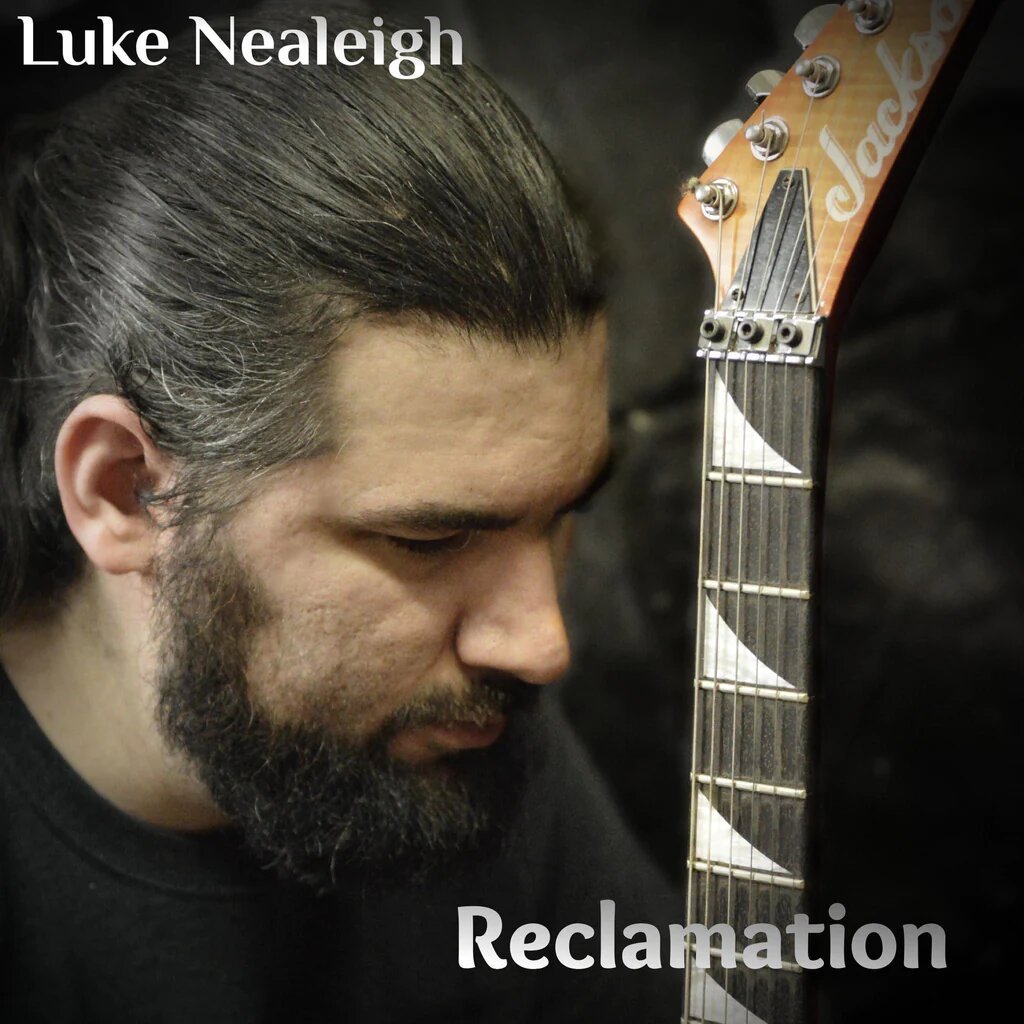 Track Listing:
1. False Victim
2. Once Upon A Time (This Nightmare)
3. The Game
4. Beyond Redemption
5. Viktor's Lullaby
6. Gift of Shadow
7. Hint of Grey
8. Blind Loyalty
9. The Turning Point