Well, with that headline you would immediately assume the death-driven thrash metal band INRI Immortal from Ecuador apparently have signed to a label that would have nothing to do with their former independent but yet inactive label Hagah Recordings.
This time, it seems the band has jumped ship from Hagah to the main label of Rottweiler Records, in which it has also been announced that INRI Immortal have earned a place within the stellar Rottweiler lineup with fellow artists xDoulosx, Voluntary Mortification, UnWorthy, Final Surrender and Brotality.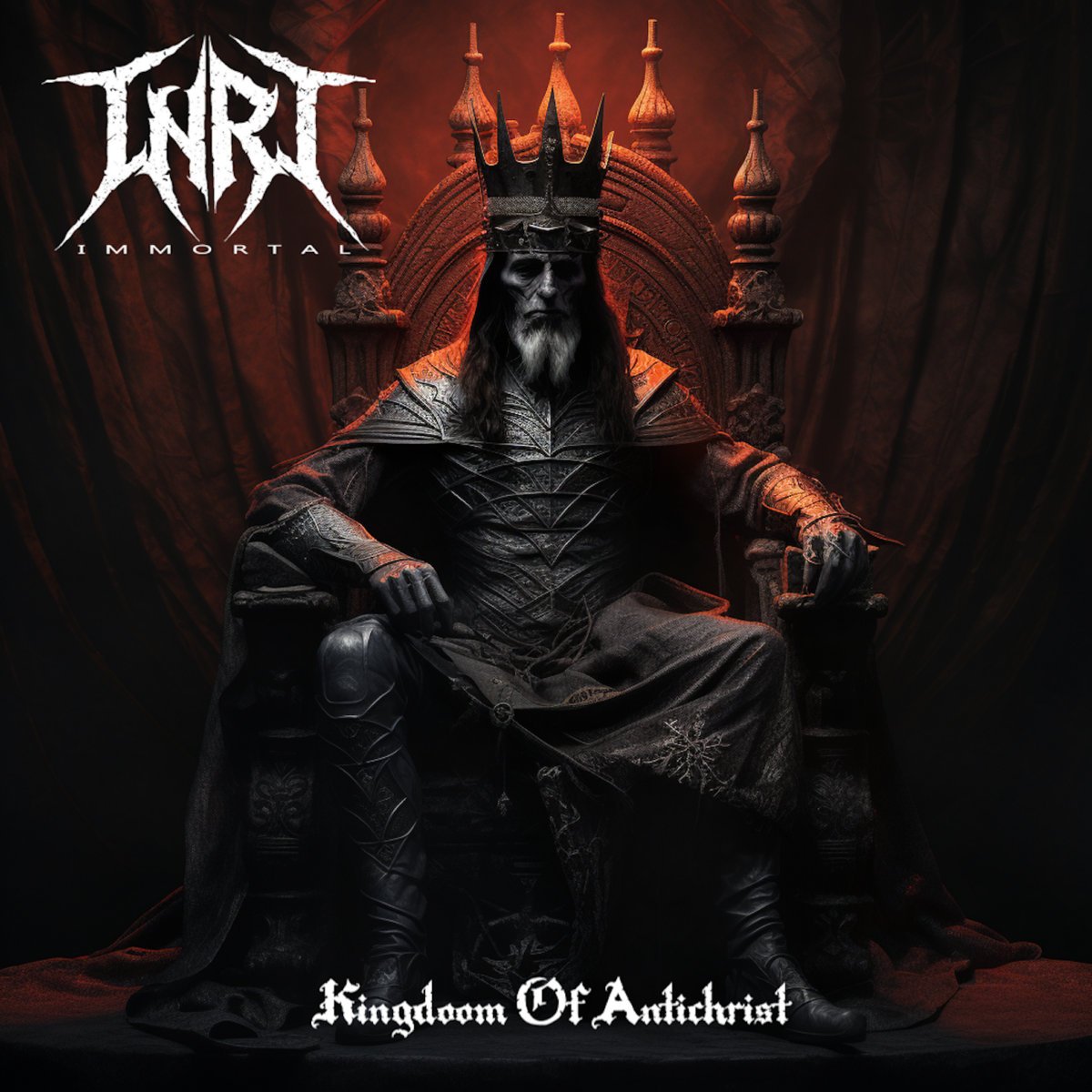 Their brand new single "Kingdom Of Antichrist" has since dropped, via Bandcamp during the announcement on Friday. Check it out below….