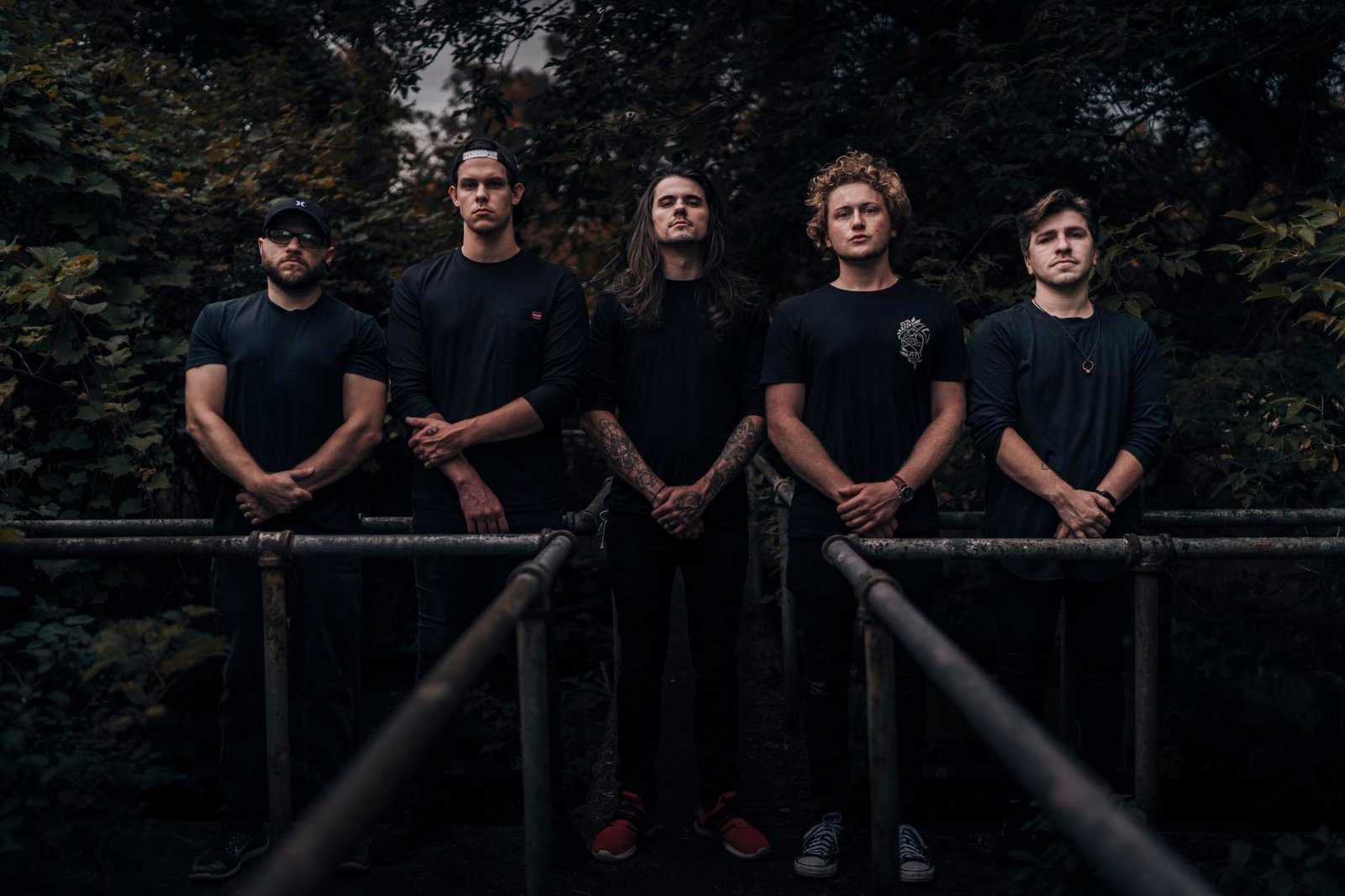 From time to time, a new label comes into being with the objective to do what a label does…
Promoting their artists, releasing music, supporting bands that are looking for an avenue with someone who cares about them and their music just as much as they do, and to offer financial support for releases and merchandise.
With that being said, the level of professionalism and know-how to work and run a label is key to any sort of business endeavor. Just like owning and running this magazine, it takes time, finances, a knowledge of the scene, and of course a passion for both the music and the people involved in its creation.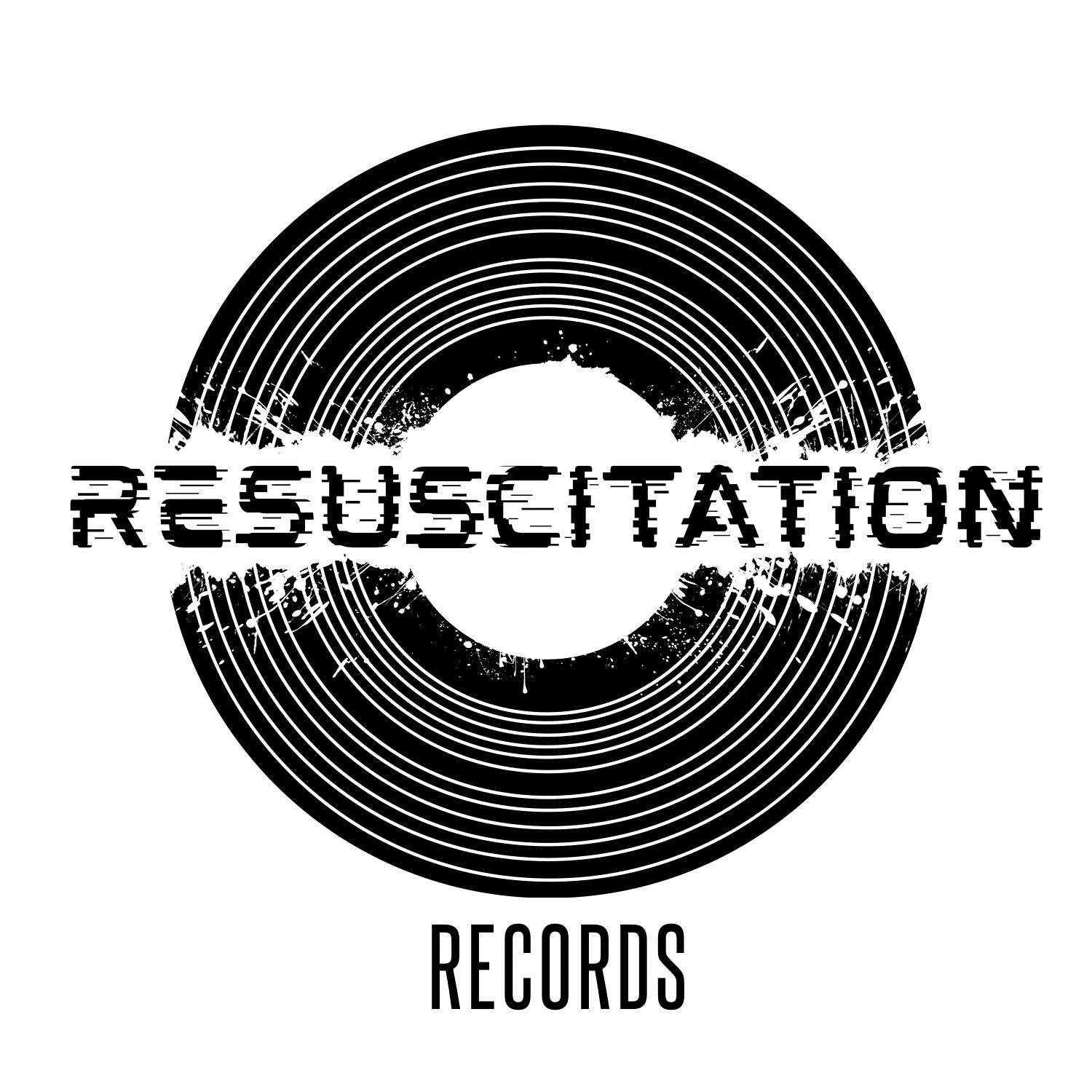 From a man named Erick, based in Los Angeles, California, comes a small independent brand new label entitled Resuscitation Records, which is a Spirit-filled hardcore and metalcore driven label which began in late 2022, and focuses solely on vinyl releases.
Resuscitation Records has already added contributing bands such as:
Ænon (Australia)
Barriers (Northern Ireland)
Bought By Blood (The Philippines)
Collapse//Revive (US)
The Forerunner (US)
I Am the Vine (Canada)
Intercessor (US)
Plead the Widow's Cause (US)
So Much Hope, Buried. (US)
Your Hands Write History (US)
Currently in the works is their debut compilation release on vinyl (which will be the primary function of the label) called "The Bitter Taste of Lost Years," which is aimed for March, 24th 2023, featuring all the bands above. Pre-orders are currently available. https://resuscitation.store/