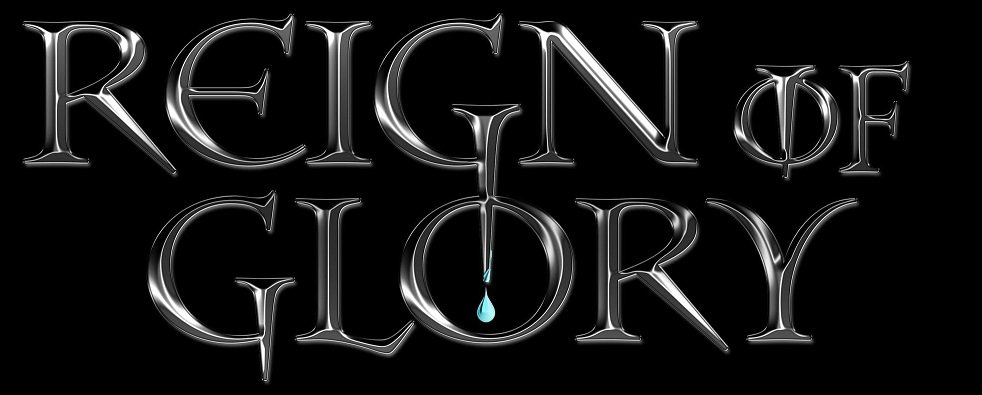 If anyone has seen information about, heard of, or actually been to Immortal Fest in Ohio, firstly you realize that many bands that performed at the first inaugural event, were the artists of old with the likes of Les Carlsen, Whitecross, The Daniel Band, Barren Cross, Saint and Sacred Warrior.
Since then, announcements for a two-part Immortal Festival this year (the first in July, the second in September) have been coming in hot with some serious acts that have rarely been seen for years, or almost never on American soil. These bands include Theocracy, One Bad Pig and X-Sinner.
The latest addition to these fine bands is a group that was the brainchild of guitarist Nick Layton from California with his Roxx Records-signed hard rock/metal band Reign Of Glory.
Even though Nick himself isn't a hugely known musician, the three other gentleman certainly make up for that with vocalist Robyn Kyle Basauri (Red Sea & Die Happy), Roger Dale Martin (Vengeance Rising & Die Happy) on bass duties and Jim Chaffin (The Crucified, Deliverance and The Blamed) on drums.
Reign Of Glory has now been confirmed for the part one weekend on July 22nd & 23rd at the BMI Event Center in Versailles, Ohio. Tickets are now on sale via this link. Their debut full length album All Will Bow is available on Roxx Records in vinyl and compact disc.