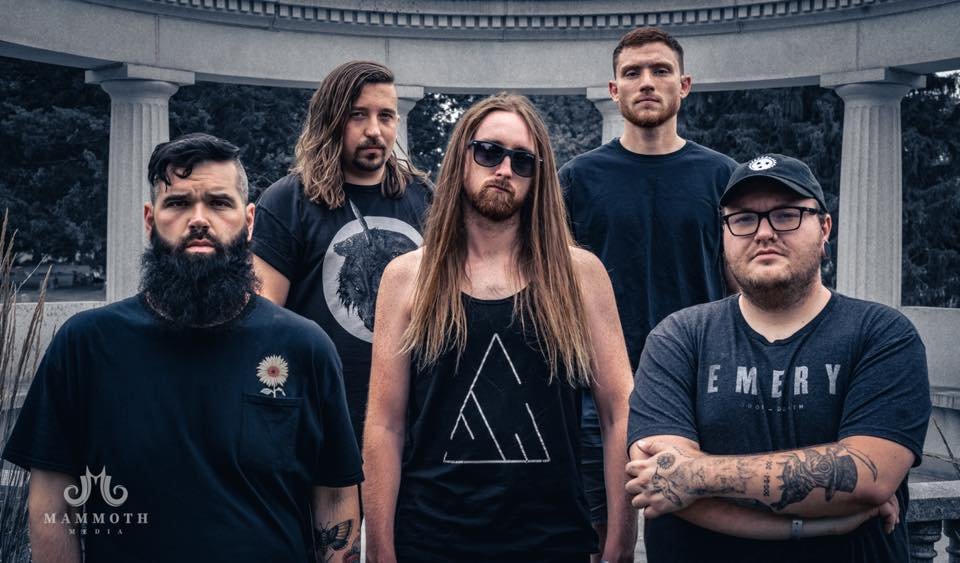 Metalcore band Dreaded Dale have been quite an active presence across social media, which is wisdom for a band that last released an EP before the pandemic, Fallen-Fractured Planet (2019).
Since then, the band from Kentucky have dropped three singles in the last three years, with two of those in 2022.
To launch into the new year the band is presenting a brand-new single "The Violent" – but it has been revealed that no date of release will be given, and to continually watch their Spotify, Apple, and YouTube accounts until it drops.