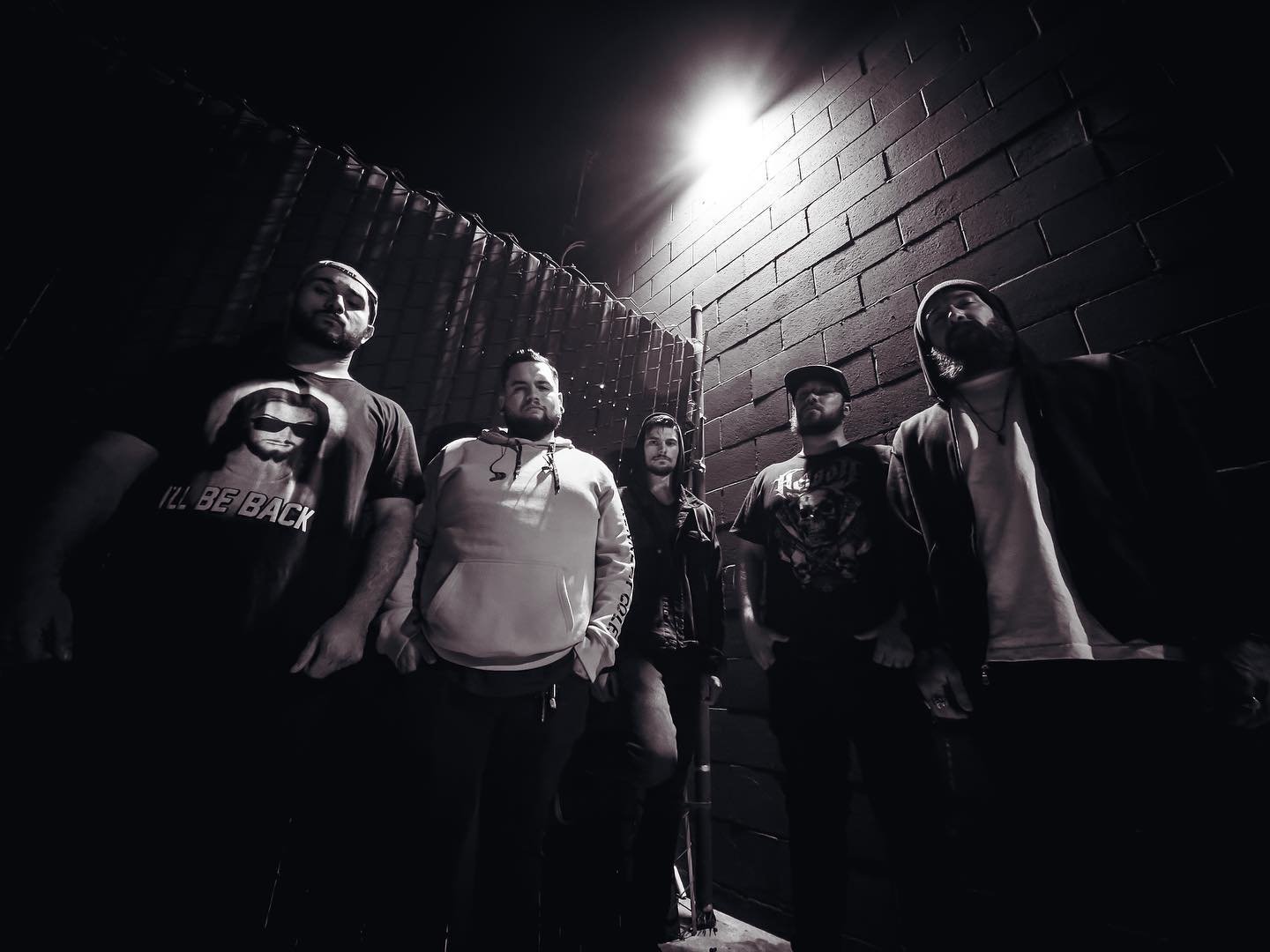 Deathcore has been building an army of fans for quite some time, especially when bands such as Impending Doom, Becoming The Archetype and For Today have been creating the clear path for many groups today.
Southern Californian outfit Cultist broke onto the SoCal scene early this year in 2022, as they started for the first time as a full live band, due to the founding member and vocalist Jon Davenport relocating to California from Massachusetts as a solo project.
Since July, the band has signed with renowned metal label Facedown Records and also has just recently released the brand new single "Let Me Feel Everything". They will be dropping their debut record in early 2023, through the aforementioned Facedown Records. We are looking forward to the outcome.