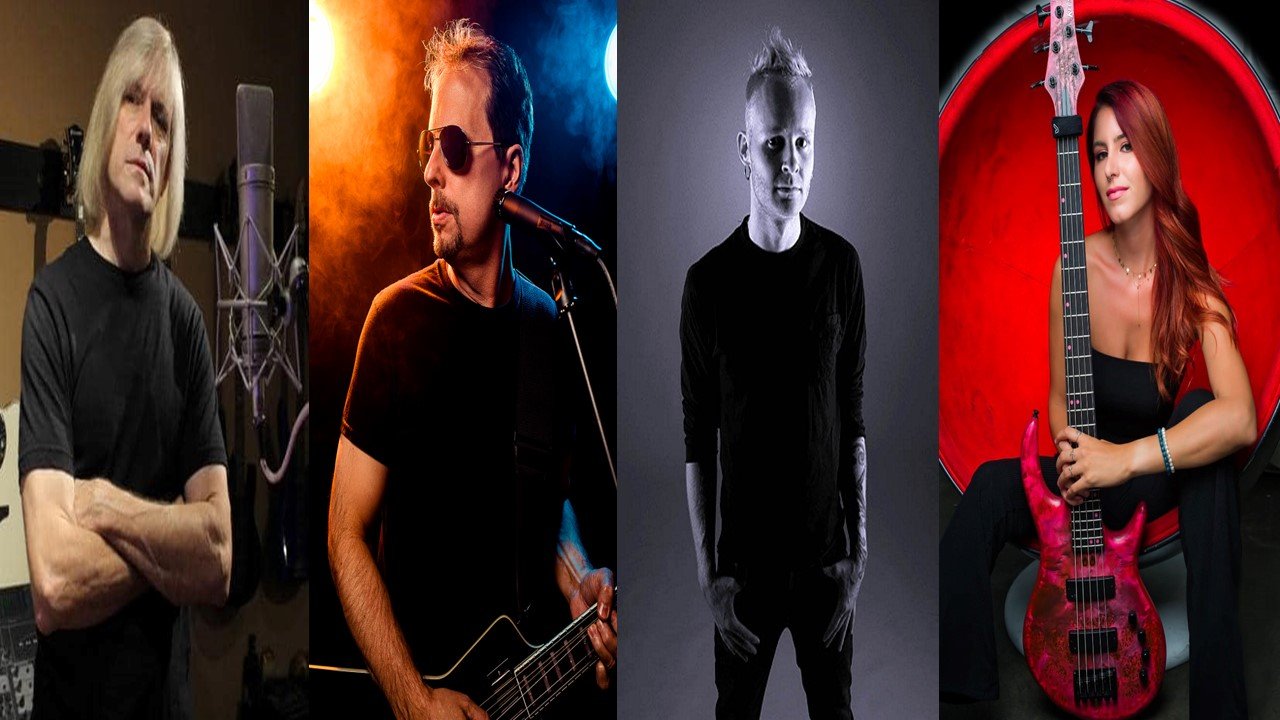 When founding members of progressive metal band Tourniquet formed their latest project last year in 2021 called Flood, it was almost 17 years after their previous project Echo Hollow, which disbanded in 2004. Vocalist Guy Ritter and lead guitarist Gary Lenaire joined forces with ex-Tourniquet member Erik Mendez (guitars), former Extol timekeeper David Husvik, and Anna Sentina on bass duties.
The group have now almost completed their second full-length, as yet untitled album. They have let it be known that Eric Mendez won't feature on this new record, the follow up to their debut Polarized, which was released on New Year's Day this year, 2022, via Acidify Records, and distributed through Boone's Overstock. A release date is yet to be given at the time of this article.
Flood's debut record is still available at www.boonesoverstock.com and all other clothing and merchandise is available through www.anchormerchandising.com.