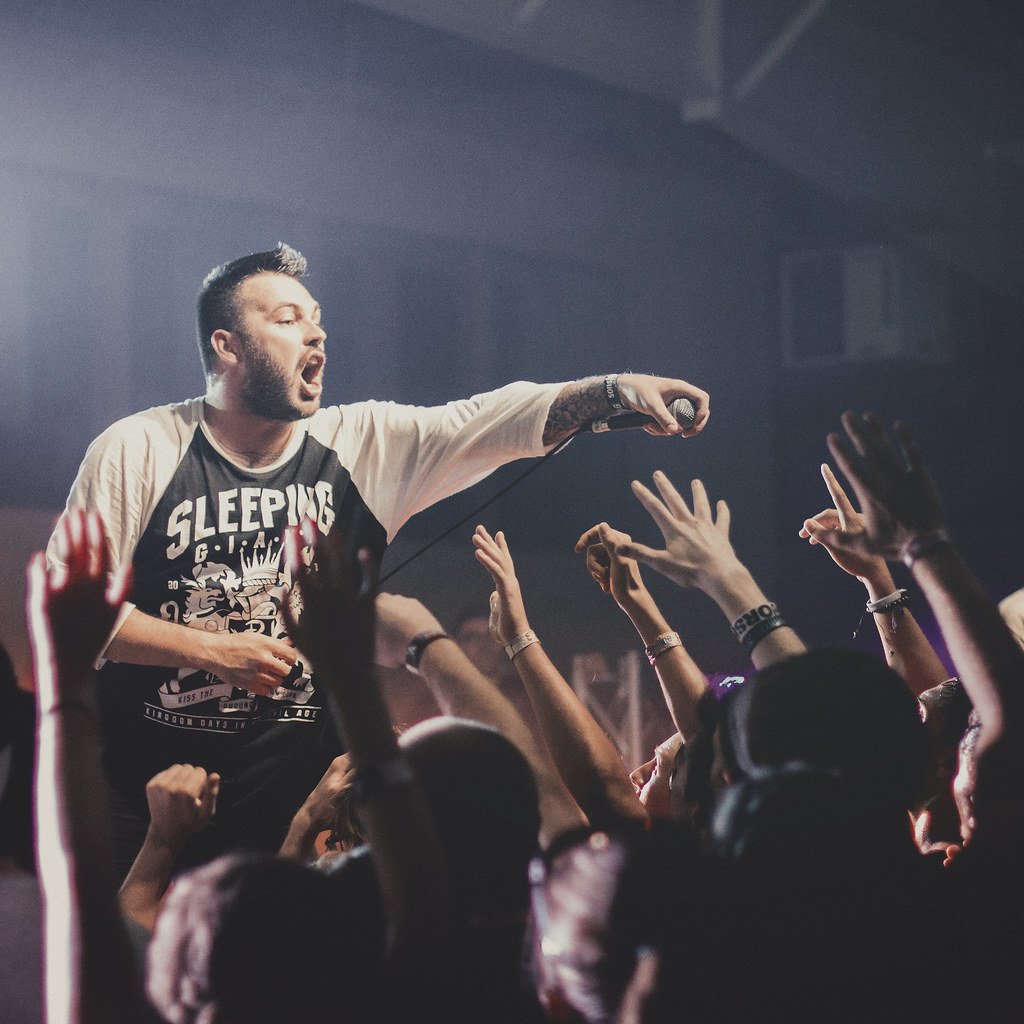 It's practically been a year, since preachcore band HolyName have released any music, that is until now!!!
The band consists of former Sleeping Giant vocalist Tommy Green and Joe Holt. Last year, the Facedown Records band acquired the services of Brook Reeves (Impending Doom), Matthew Weir (Sleeping Giant), Aaron Craner, and producer Ryan Leitru (For Today).
HolyName have already dropped four singles in 2021, with Meet Me Somewhere Quiet, My Way, Fall on Your Knees and Perpetua.
Via their social media outlets, HolyName have teased a brand new single, which is scheduled for release this coming Friday 09/30/2022. Their label Facedown Records has also confirmed the single release.