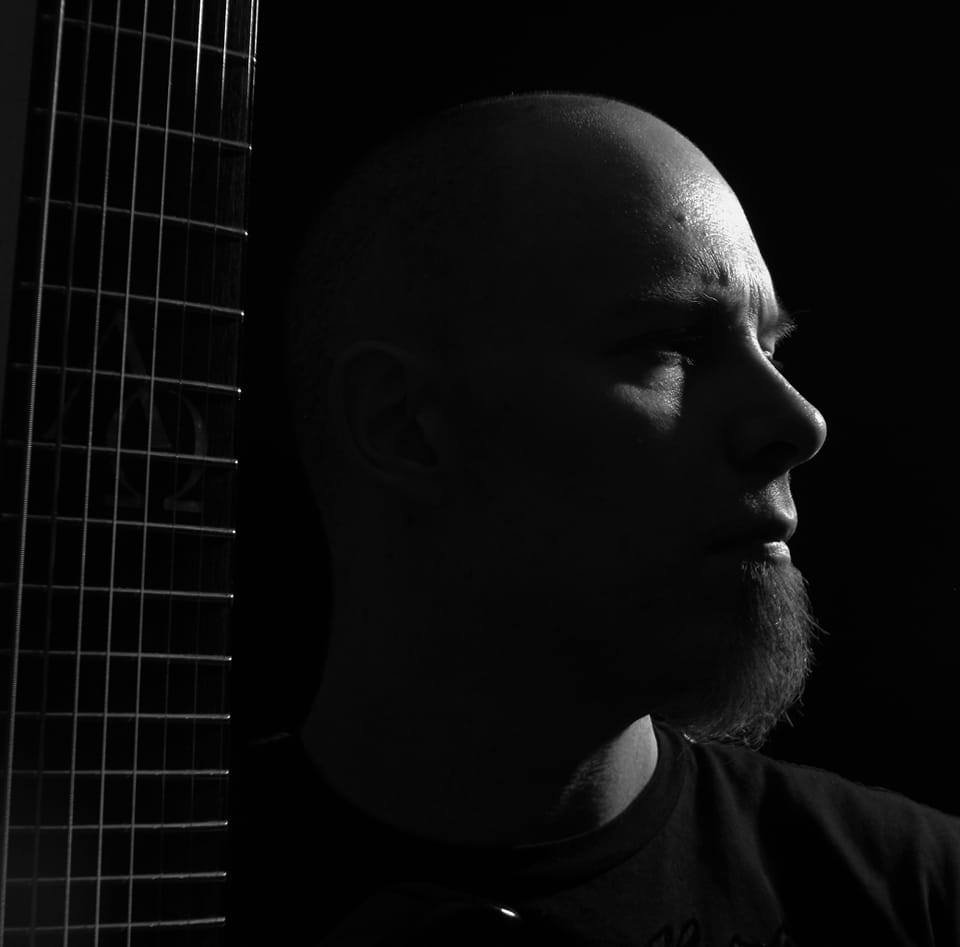 When you get home from your day job and you haven't had internet all day due to your data running out, you could imagine my surprise, happiness and glee when witnessing Rottweiler Records newest signing, with Texan death metal project Blood Thirsty. The man of many talents Derek Corzine (Crowned In Sorrow, Syringe and Bloodline Severed), began back in 2013 and continues to this day as a solo artist.
We knew that Derek was creating a brand new full length album through the moniker of Blood Thirsty and at his Corzine Studios. However, the news of the signing has made ourselves in TMO headquarters, super excited to say the least.
The band has released a full length album Sanguine River Absolution (2014) and an EP Woe to the City of Blood (2015), during the lifespan of the project, so we are certainly looking forward towards the future of Blood Thirsty.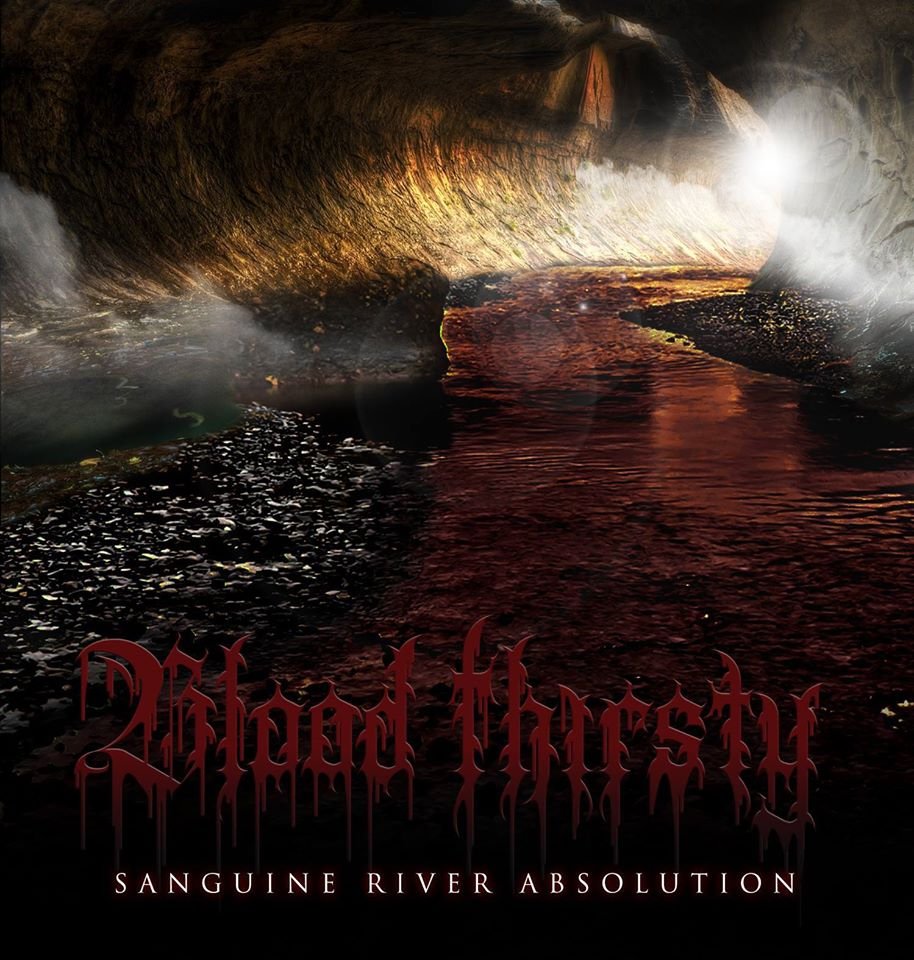 https://bloodthirstymetal.bandcamp.com/album/sanguine-river-absolution