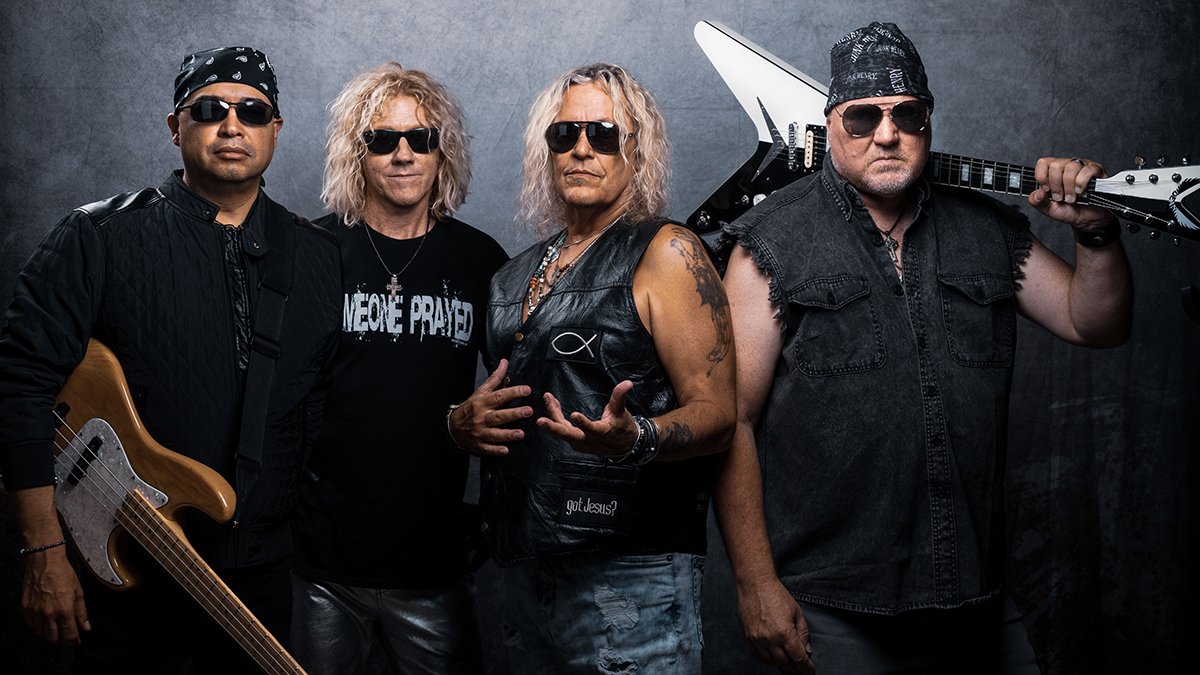 When a rock or metal band finds a way to exist through thick and thin, decades of industry changes, genres uprising and overshadowing the market as a whole, there are only a few in which after all this time are still making a huge impact within people's lives and musical influences.
Whether it be Judas Priest, Iron Maiden, The Beatles or The Rolling Stones, their longevity and influence has led the way for many people. Now, when Whitecross announced a brand new album, you could imagine the excitement that came from that announcement.
Since forming in 1985, their upcoming full length will be their first release in 17 years, since Nineteen Eighty Seven (2005), was dropped with former founding frontman Scott Wenzel. The band have now recently released a pre-production EP entitled Fear No Evil which features brand new lead vocalist Dave Roberts, who joined in 2020. Many of us who went to the first annual Immortal Fest, got our chance to pick up the CD before everyone else, which was kind of a treat.
Another amazing treat was bearing witness to Rex Carroll, tearing it up with a solo piece and with Pastor Bob Beeman (Sanctuary) and I standing together and witnessing this amazing man's know-how of his guitar.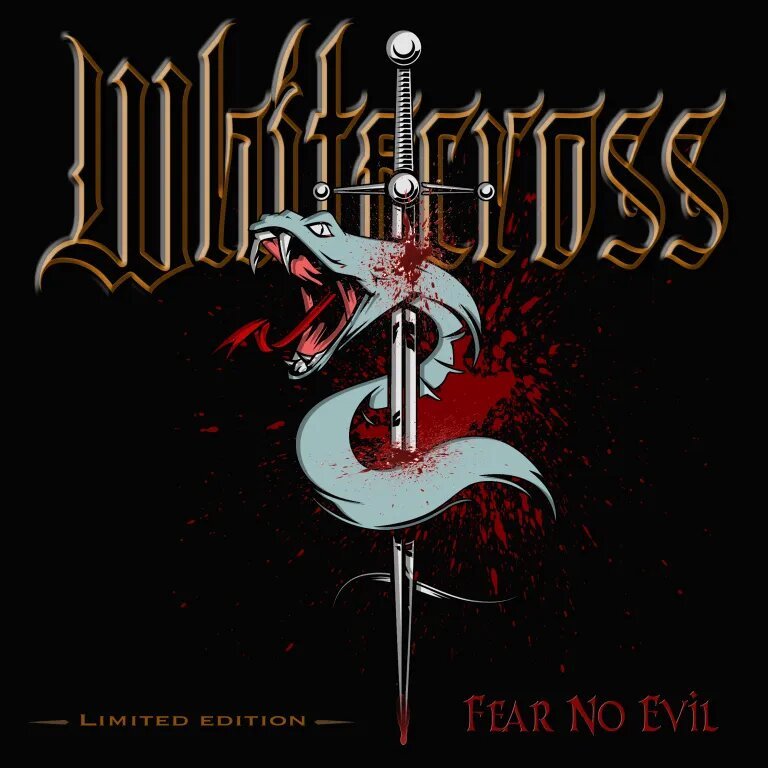 Track Listing:
Man In The Mirror (4:38)
Lion Of Judah (4:53)
Fear No Evil (4:45)
Members:
Rex Carroll – Guitars
David Roberts – Vocals
Michael Feighan – Drums
Benny Ramos – Bass
The first single "Man In The Mirror" is the kind of song, that immediately brings you back to the Whitecross we know, in the same vein as "Attention Please", hearing David for the first time recording and hitting those notes is very impressive, especially when you're not in your twenties anymore. However, we aren't complaining, with Rex Carroll at his iconic best, with blistering solos and incredible song writing, you also notice that the band have been together for so long, that for me, nothing has changed since I first heard them in 1991 with "In The Kingdom".
"Lion Of Judah" is up next, a very good rock n' roll song, that delivers their ever-continuing strong message of Jesus Christ, and elements of blues rock filter throughout, with Rex displaying the talent that he is renowned for. Still, creating that melodic hard rock and metal feel, with some serious interludes that honor the song in a very unique way.
Finally the title track of this delivery for everyone to enjoy before the main act, the song "Fear No Evil", starts with an electric acoustic as David vocally displays majestic finesse. Again melodically pushing into late '80s to early '90s hard rock, still featuring that blues component and a slightly raspy and gruff vocal elegance that David continues to impact within the single as a whole.
Overall, I loved the 3 track EP Fear No Evil, it does bring you down memory lane with previously released material and revisiting what the band have accomplished. However, Whitecross has breathed more life into this current format as a band and we love it.
Christian Sullivan 10/10 – The Metal Onslaught Magazine