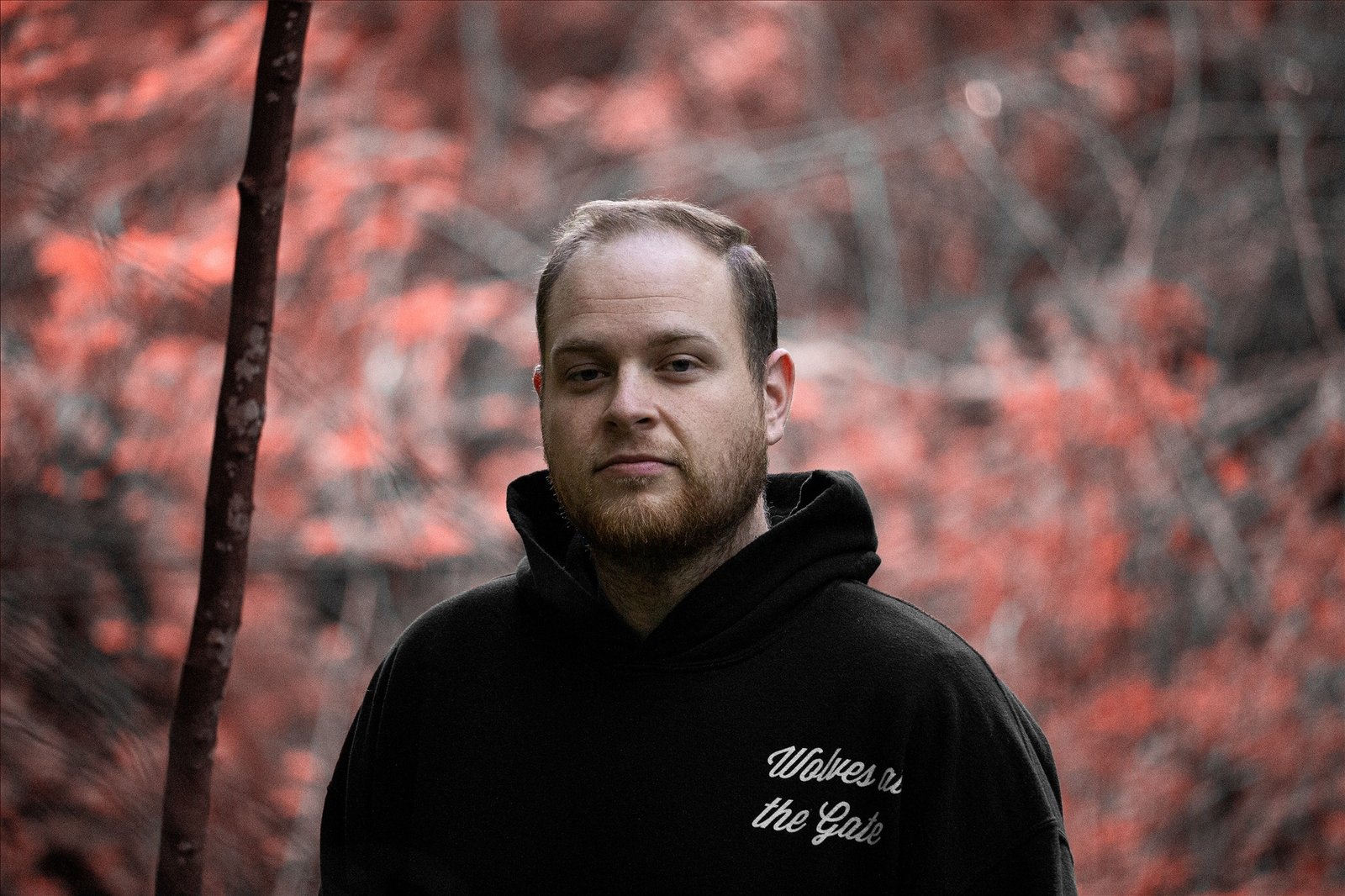 You can say a lot about Rottweiler Records these days, and if you have been living under a rock for the last few months, then you'll be surprised to see that Rottweiler has now moved locations and ownership from Shawn Browning (Fort Wayne, Indiana) to Jairus Pascale (Mythic Panda) in Dallas, Texas.
The label has been busy maintaining their current roster as well as moving two already signed metal bands Mangled Carpenter and Shadowmourne from their sister label Hagah Recordings to the main group. In saying this, I have a sneaking suspicion (but, not yet proven), that Hagah will become obsolete, just like their previous sister extreme label Nosral Recordings, a few years prior.
Now, to the whole reason of this article, Rottweiler had announced earlier today that Canadian solo metal band Refiner (Christopher Adam) has signed with the label and has been added to the pack. With their blend of deathcore, metalcore, djent and hardcore, the band is planning to release a debut full length through Rottweiler Records sometime in 2023. In the meantime their brand new EP Firewalker (2022) is available for fans on the bands Bandcamp website.
https://refinermetal.bandcamp.com/releases
Here is the official label social media announcement below: