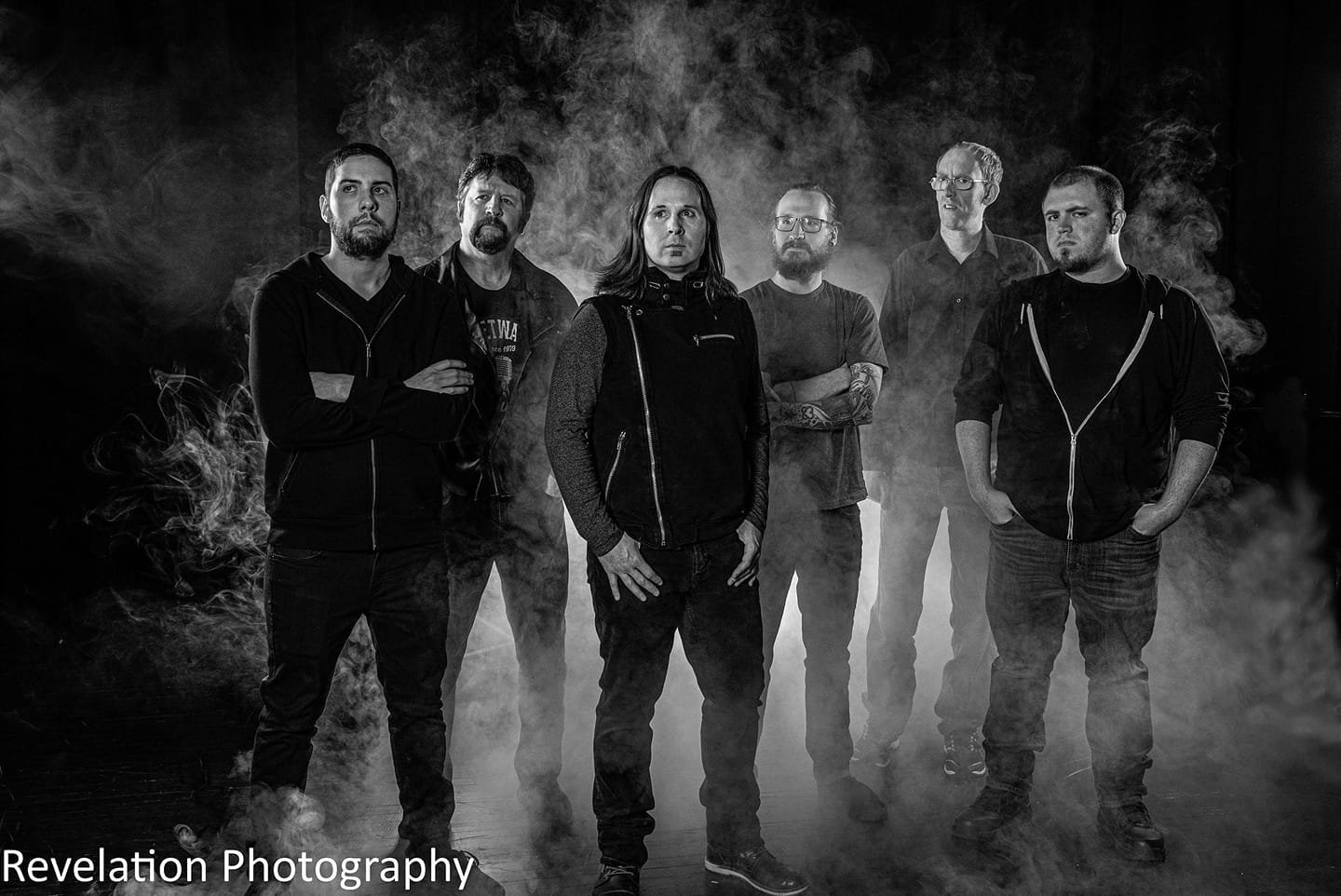 We love our guys at Mawcore, it's like that family kind of feeling that we have with them, even though we take these moments over long and large distances, especially when we were first based in central England and now residing in Southern California.
The alternative rock band from Hamilton, Pennsylvania, have been trying to keep busy with performing at festivals and gigs around the state. They are also renowned for releasing new music quite frequently, but you know what they say…."Old habits die hard"
Vocalist Joshua Redding announced that the six-piece will be exclusively playing their brand new single "Rise Up" on Some Sort Of Rock Show and Crossroad Radio, until the time of the official release to the general public at large, which the date thereof is yet to be announced.