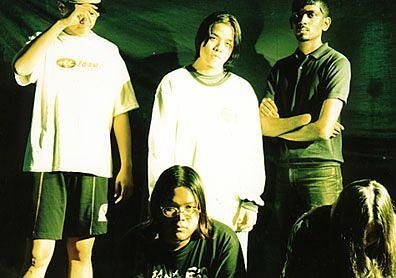 There are times where you hear a rumor and wonder whether it may be true or not, based on the authenticity of the group or individual claiming that rumor. We would always like and love the idea of our favorite band resurrecting in some shape or form, even if the band themselves had called it a day many years prior.
Down south in the deep lands of Asia, André Chiang has been very active when it comes to his Rottweiler Records project Shamash and his upcoming collaboration with Chaz Bond (Biogenesis) and Ryan Roebuck (Motivik, Ritual Servant), with their metal band Vultures Gathering. It seems André currently has his hands full with such an array of music, however he is mostly known for his previous project Necromanicide on the label Pony Canyon (Malaysia).
A split, a full-length and two singles later André Chiang announced that Necromanicide are currently working on some new material. He has revealed that the demos from the band, will sound pleasing to the ears of fans.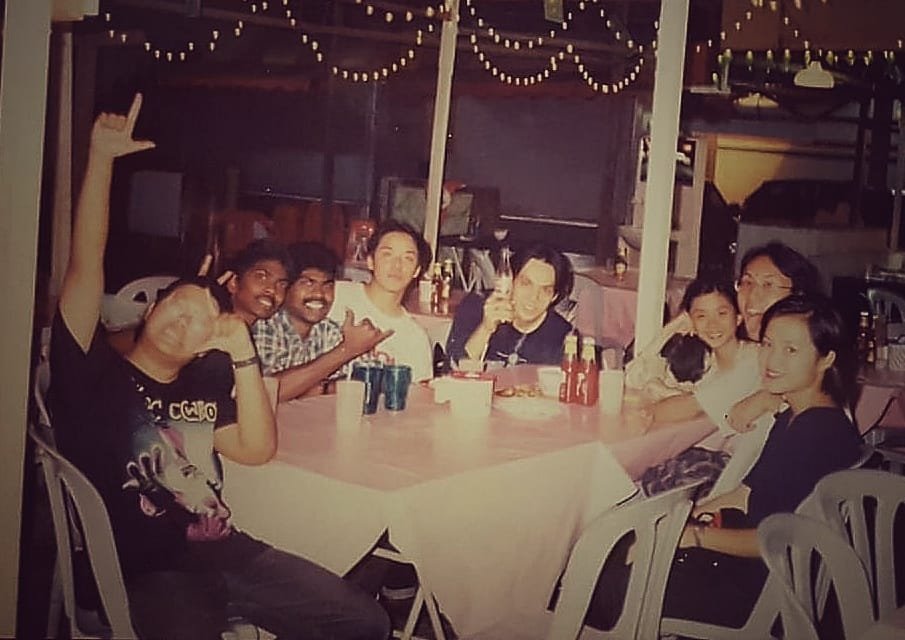 This was after Necromanicide's show after the Battle of the Bands in '94. Gosh we were so young then. That's me upfront rocking my favourite Galactic Cowboys tee, Monty Colvin (that album was on spin perpetually, thanks a lot bud). How time has passed. Necromanicide was the first Christian Metal project in Asia at that time. Very heavily influenced by a wide array of acts from Mortification, Galactic Cowboys, Believer, Tourniquet, Deliverance and the likes). Thank you to Cheah Mun Kit of Pony Canyon, who decided to put some trust in these snotty young kids who liked 'satanic' metal… Only to sign us up and discover we were good God lovin' church rats… On a side note. The original line up is working on new materials. The demos are sounding killa! If you're a label and looking to sign an Asian Metal act, hit me up, let's talk…