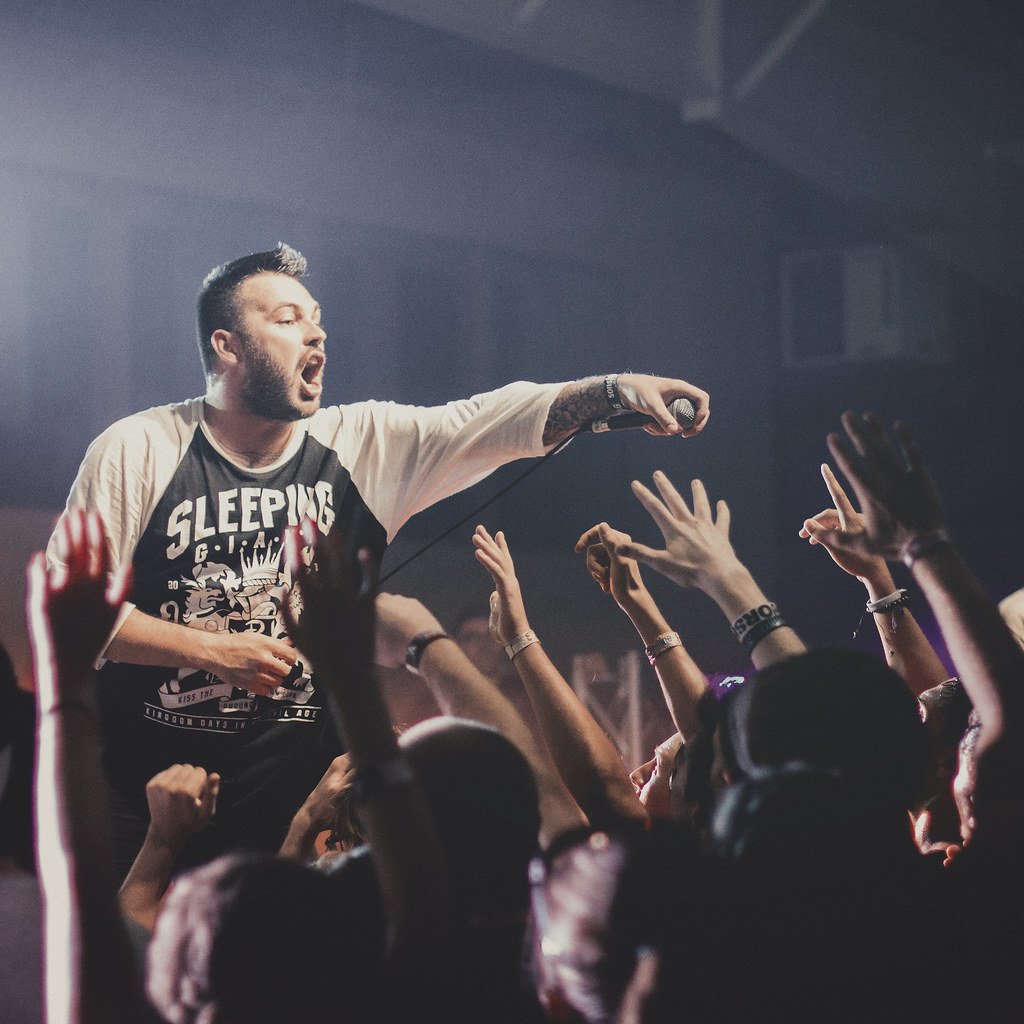 When you thought that the likes of Sleeping Giant were over….. Think again?
Founding member of Sleeping Giant, vocalist Tommy Green, has created a new collaboration band called HolyName, with guitarist Joe Holt, which have released their debut 4 track EP My Way, that has enlisted the services of Brook Reeves (Impending Doom), Matthew Weir (Sleeping Giant), Aaron Craner and producer Ryan Leitru (Nothing Left and For Today).
The outfit has also signed with old time label Facedown Records, considering that they have partnered with them before in their working relationship with Sleeping Giant not too long ago. The band themselves have molded their old efforts of preachcore into something that can be enjoyed by old and new fans alike. The magazine describes their music as elegant, melodic and brutally written. The band that comes closest to HolyName's sound would be Sweden's independent metalcore beasts Voice Of Contention.
Our review will be coming soon, so watch this space……