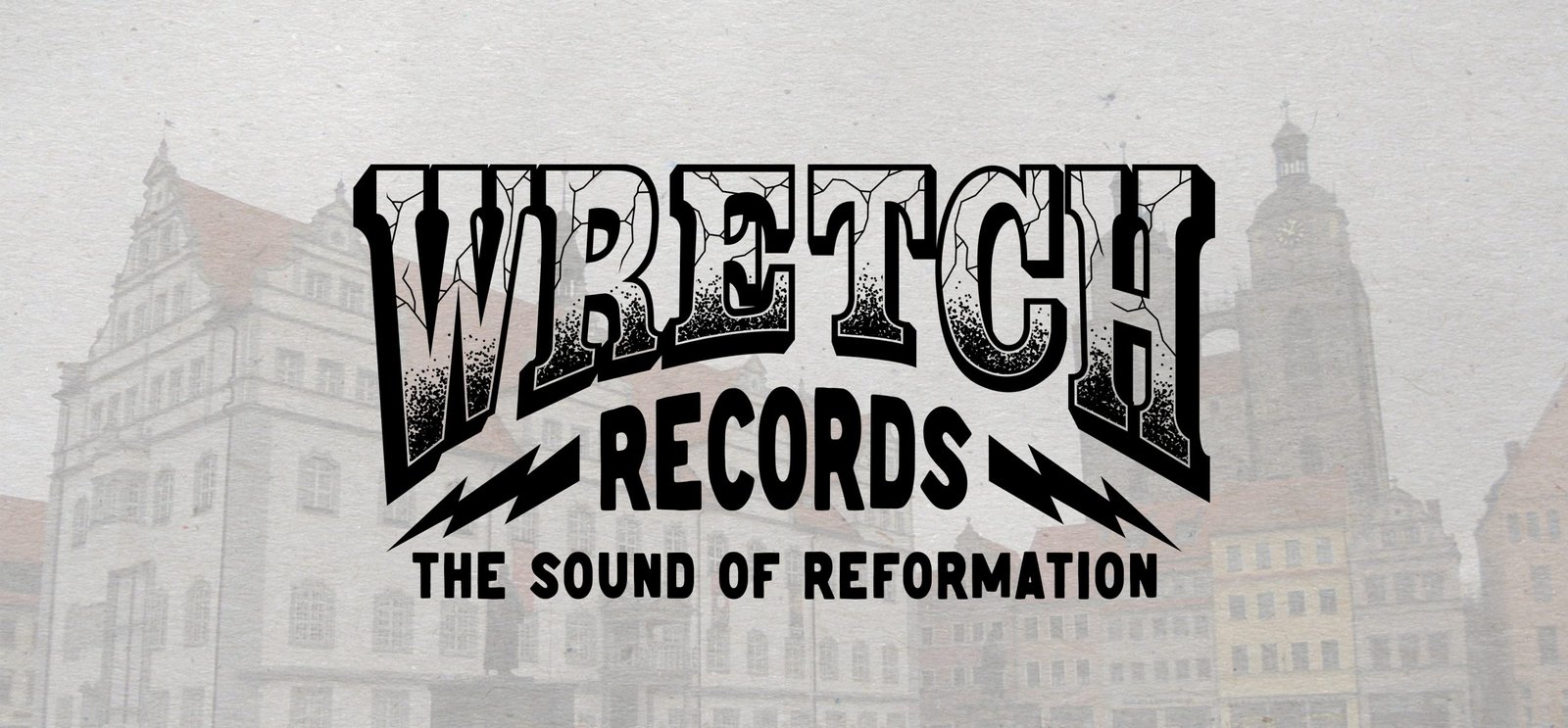 Wretch Records, a record label created by originally by Paul Van Tiem, has joined the scene. The label has given the tagline of "The Sound of Reformation", which will make sense shortly.

Paul Van Tiem began his career with a clothing brand known as Righteous Wretch. He began the company, sold it off, repurchased it, and sold it off again before he began his musical venture. His musical venture, a Spirit-filled hardcore and punk band, Luther's Hammer, has been active since 2019 and has released a single EP thus far. The EP, Strength to Stand, has proven itself to hold true to the days of the Spirit-filled hardcore movement, easily being placed alongside Focused, early ZAO, and Overcome.
With this new label, Luther's Hammer being the mainstay band, Tiem hopes to build a community and the brand of Luther's Hammer, as well as showcase bands of a similar mindset, focused on the reformation-minded. He hopes for support and hopes you purchase a shirt to support the venture. If that is not possible, follow and share his account. In the meantime, give Luther's Hammer's EP a listen if you have not already!