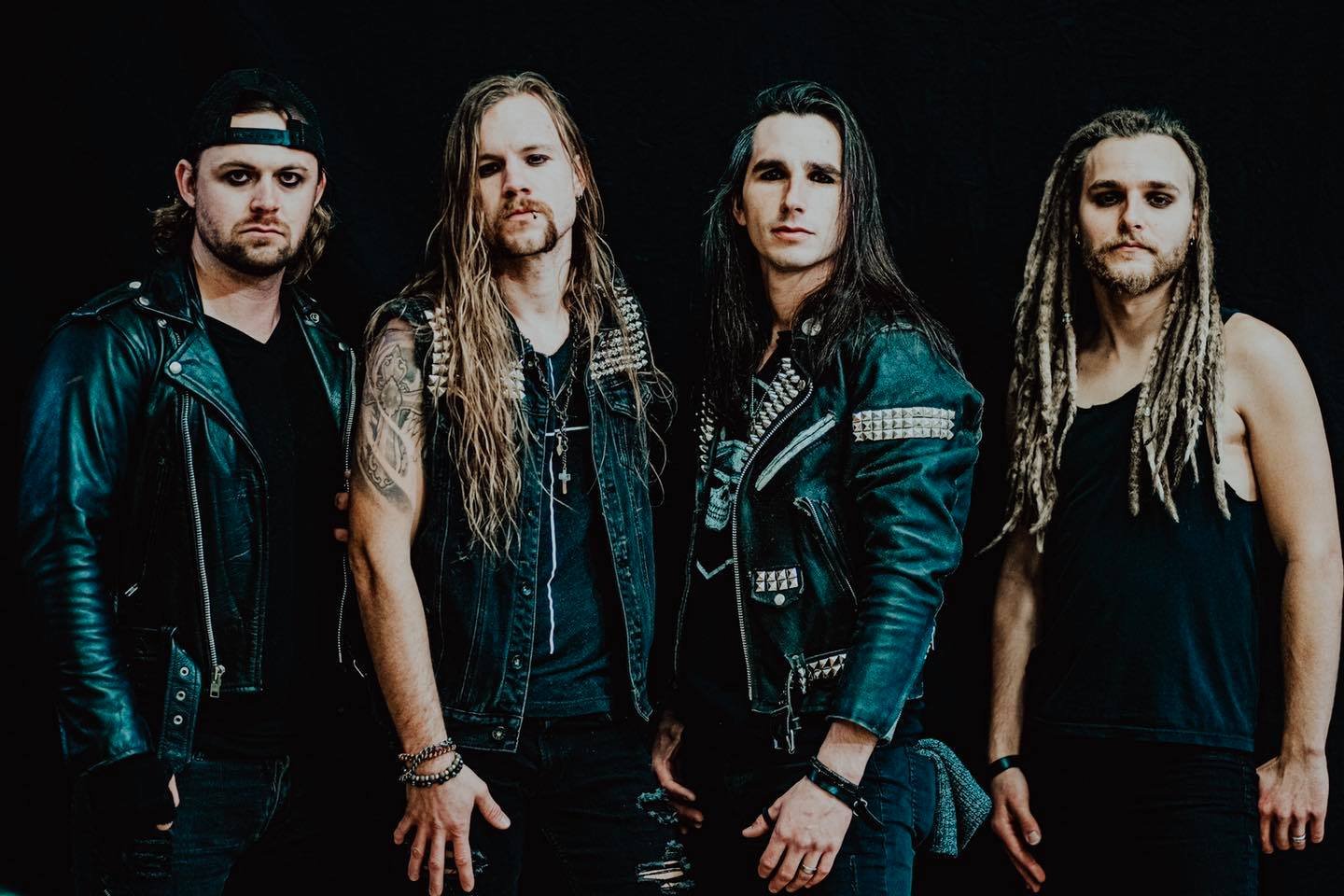 2020 has been a somewhat crazy and weird year for most of us. Many people like us have suggested that it's been the worst year by far for the multitudes, as we are confined to our quarters throughout this worldwide pandemic. Others will also see these last 6 to 12 months as a time of change and growth as they head into the foreseeable future.
Even though this year has seen the loss of family and loved ones, band members moving onto the new phases of their lives, Chaotic Resemblance is not laying down anytime soon. With the departure of long time drummer John Jakway III last month, the band have always looked in a forward like manner and seeking the next chapter of their current 14 year lifespan.
Since their brand new single "Unto The Lamb" which has been gaining momentum and finding some relatively high success across the airwaves and with fans, the band have just announced John's permanent replacement behind the kit with long time friend James Stolhammer.
We would like to proudly announce our newest member to the family James Stolhammer!!! Not only is he an amazing drummer, this guy is a gift to the world around him. Few people have I ever met that know the scriptures and have such a deep love for God as James does… We cannot wait to show him off

Via Chaotic Resemblance Facebook
Exciting times ahead for Travis, Logan, Issac and James, as we move into the new year and hopefully live music will make a huge comeback after all this virus stuff is behind us. After all, not being allowed to see live shows, I would think that a influx of fans, old and new with many bands will see the industry flourish again.
https://www.facebook.com/ChaoticResemblance/posts/218357503182245