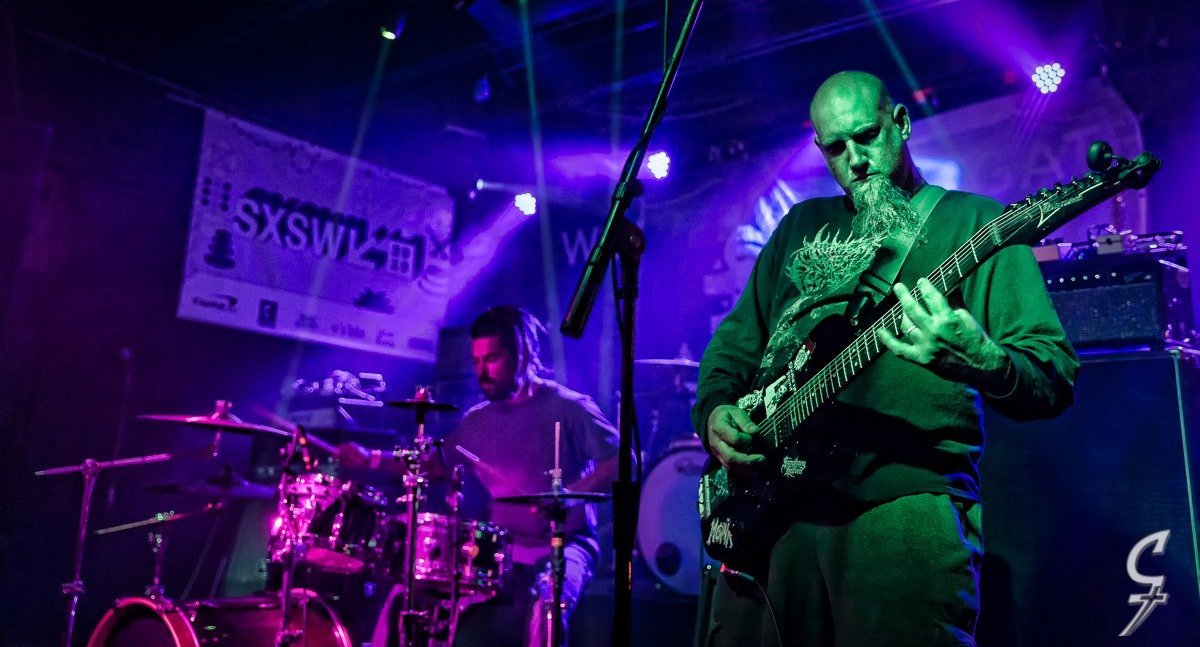 Light Unseen, death metal band out of Texas, has officially joined The Pack on Rottweiler Records.
Light Unseen began in 2016 between Shun Marthiljohni on vocals and guitars and Adrian Trevino on drums. Debuting with their single "Imago Dei", the band began to receive notice. Following their demo's release, the band signed with Nosral Recordings.
With this support in place, the band recorded and released their debut album, Visions of Archetype and Apocalypse, which would feature a guest appearance by Matt Plunkett (Abated Mass of Flesh, Cadaverous Contingency, Parallax Withering).
Currently in the process of working on their sophomore album, the band has joined Rottweiler's roster, alongside Taking the Head of Goliath, Brotality, Skald in Veum, and fellow Nosral Recordings alumni Symphony of Heaven.