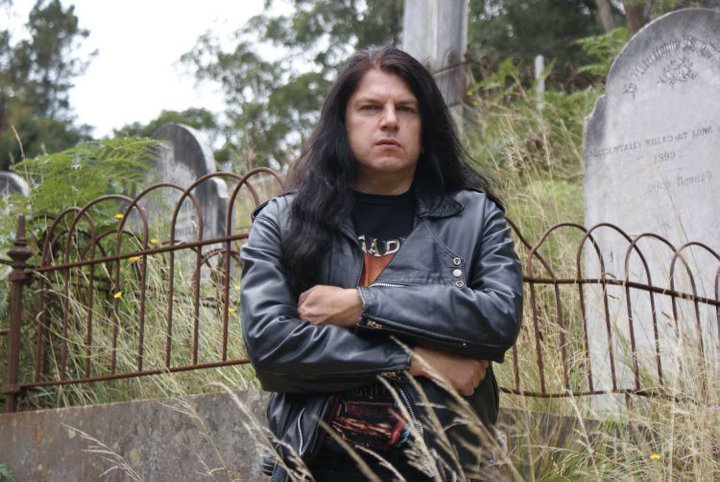 Terraphobia has announced a new album, with the hopes of writing and recording 10 songs, and putting it out by 2021.
Terraphobia has been around since 1985 as Lethal Dose until 1993, when the name changed. Helmed by Mortification member Michael Jelinic, the project has released two EPs and three albums.
The new album has yet to receive a title or a release date, aside from late 2021. According to Jelinic, the new album reportedly reminded him of the second album, Evilution.
While we await the new release, enjoy this music video of "Evilution".