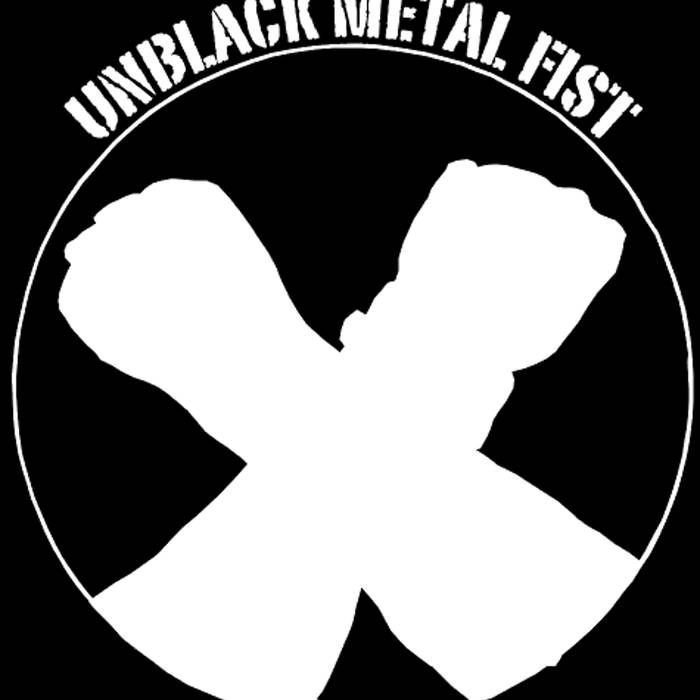 Unblack Metal Fist continues to give us an great outlook on the irony of Satanism and the great experience of finding the real truth.
This is great and fun unblack metal that makes fun with the prefix of un, using profound lyrics and well composed guitars, bass, drums and cymbals.
Line up:
Vocals – Unronimous
Guitars – Undead
Bass – Unscum
Drums – KVLT DRUMS and Midi
The previous album is also on YouTube while this newest track is only released on Bandcamp for the moment. Let us continue the fight against untruth with proclaiming the un-untruth.