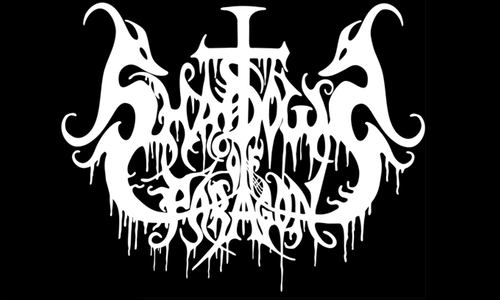 Wow, that title was a reach. Hope it was worth it! Anyways, might as well get into it.
Shadows of Paragon began back in 2001 as the name of Allsherjar before changing their name in 2003. The band recorded a self-titled demo, an EP, and a full-length over their career before embarking into a hiatus. The band's final lineup as they embarked in the hiatus consisted of three original members of the band, Linus Bergman on lead guitars, Zharlie Gustovsson on rhythm guitar and Fredrik Bergman on bass. However in 2016, the band began working on new material and announced a new drummer, by the name of Arvid.
The band is currently still working on the new material, with updates coming once every now and again. With the announcement of the new vocalist, one can assume that the band has nearly completed the release. David Rönnlund of Veracious, a melodic death metal band that originated in Sweden, has filled the band's vocalist position and is currently working on the band's newest yet-to-be-titled release.