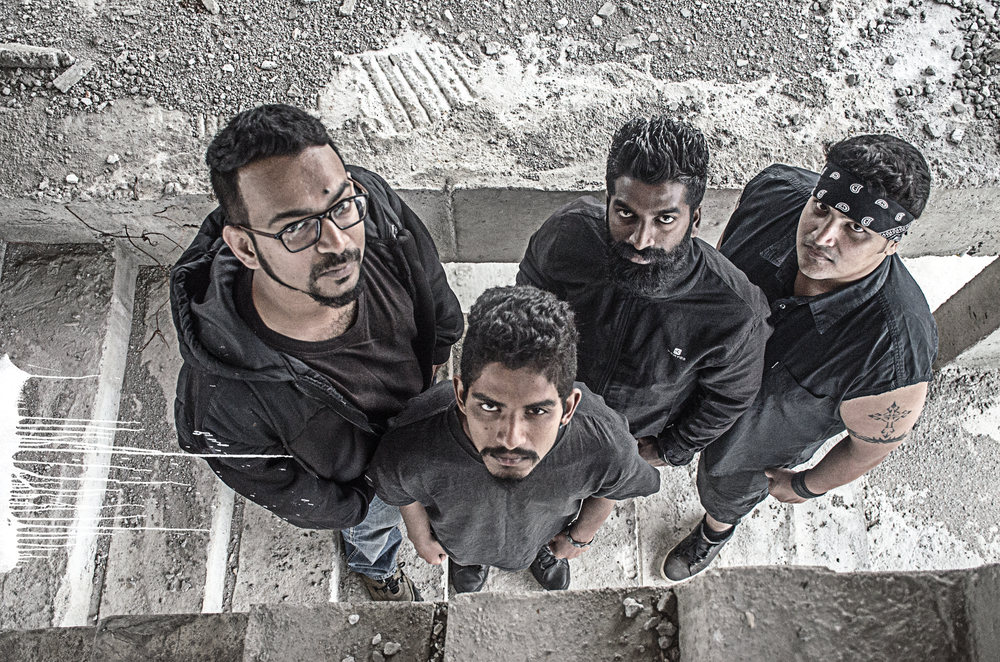 Metal out of India is something that we don't really hear much about in the mainstream media unless if it's "Bollywood", which through its mainstream dominance, has a huge cult following amongst moviegoers worldwide. But, in all fairness, not even in other media circles especially in the metal industry, has it really been mentioned at all, to be quite frank.
R.A.I.D. are based in Hyderabad, India and are one of those bands like Final Surrender that have set the tone for us to keep our eyes glued and fixed to the east especially when it comes to the hard music game.
The band has revealed that their second full-length, Imperium will be unleashed onto the general public on Friday 28th June 2019 through Rottweiler Records.
Fans of Madball and Hatebreed, glee for joy…… As R.A.I.D. are here to stay…..