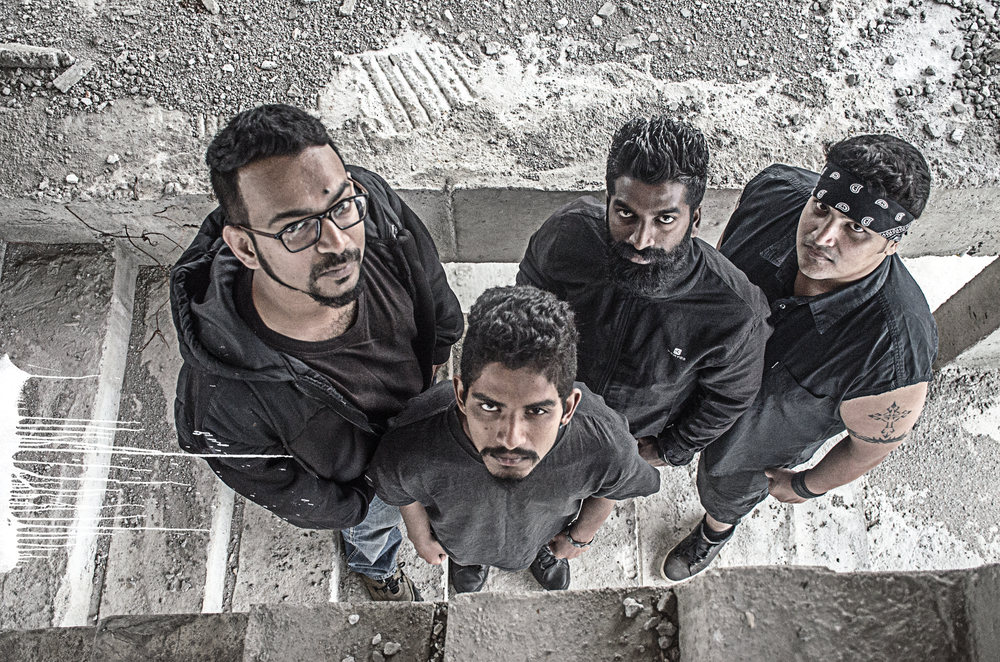 Extreme music in India seems to be on the rise with metal bands like Final Surrender and even with hardcore band R.A.I.D., who are reaping the rewards of all the hard work they have produced in such a small amount of time.
The band's brand new D45 Unbreakable is due for release on the 22nd March through Rottweiler Records as they follow up on their breakout debut full-length The Strong Survive from 2018.
With the band recently receiving hot publicity through big name magazines like Rolling Stone, the group are growing from strength to strength, breaking through with their old school hardcore deliveries, and being compared to legendary bands like Agnostic Front, Madball and Suicidal Tendencies.