To start off with, in this piece, I've literally killed two birds with one stone, as a matter of speaking in which the answers lie within the main headline to this article. Texan solo project A Martyr's Oath has just made available a three track EP, Ignorance Is Woe, released through diverse punk and hardcore label Raven Faith Records.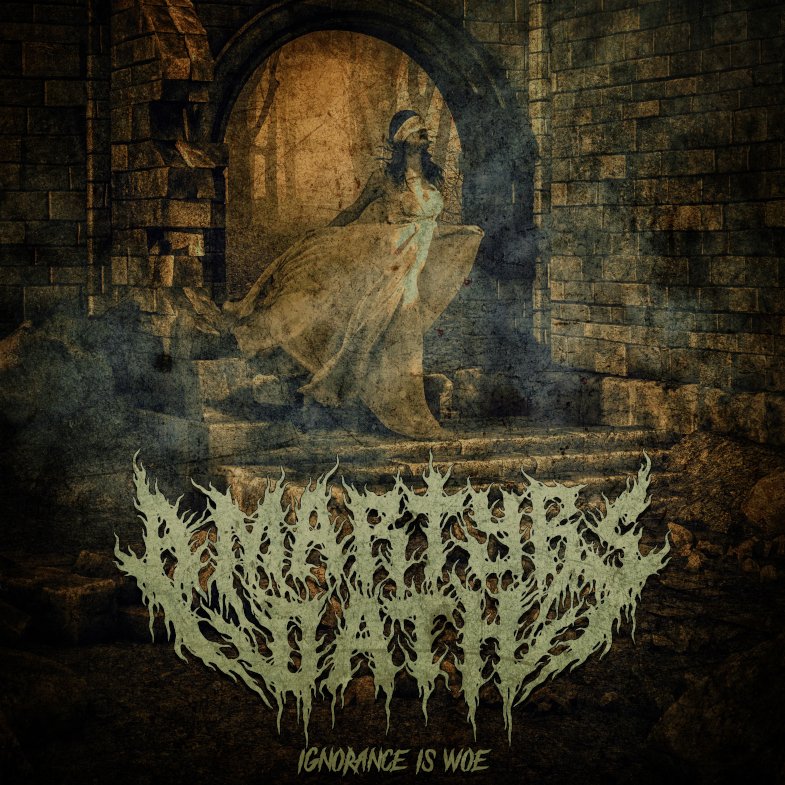 The EP takes me back to 1993 when an unknown industrial thrash metal band by the name of Generation created their only album Brutal Reality, with Caesar Kalinowski, a producer of many bands in the day, and also featuring Trouble guitarist Bruce Franklin.
The reasons why the comparisons are just, is because of the spoken word aspect of these songs, taken from a Creation seminar hosted by Dr. Kent Hovine, with heavy and bombastic music being performed over parts of Dr Hovine's first seminar.
The band's EP is available for FREE digital download on their Bandcamp page or on their website, which can be found at:
Band Website – https://amartyrsoath.com/
Bandcamp – https://amartyrsoath.bandcamp.com/
Raven Faith Records – http://www.ravenfaithrecords.com/