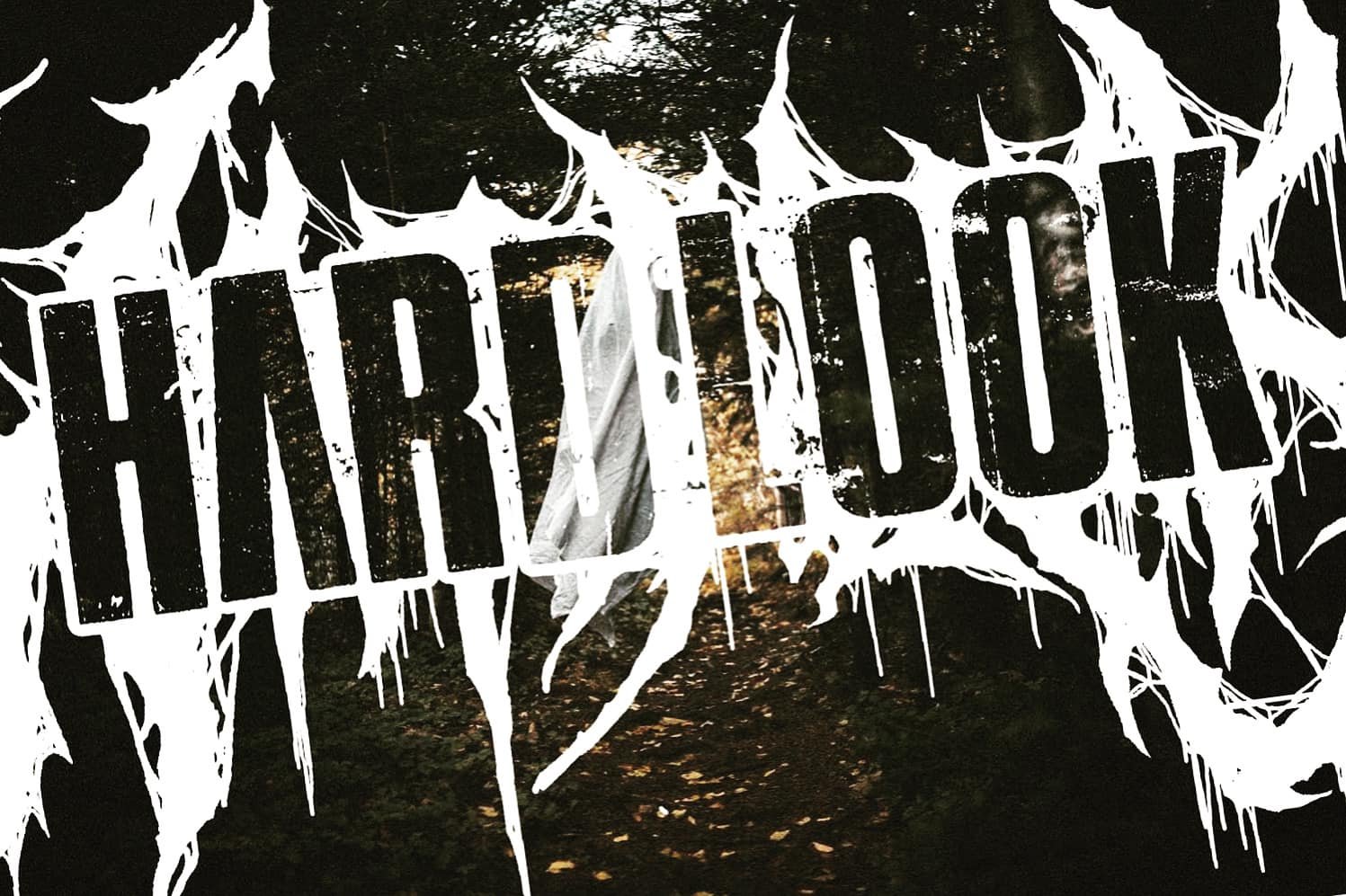 Texan deathcore band Hard Look have surprised fans with a brand new single called "The Fallout" on Californian label Broken Curfew Records.
The new song will feature on Omnexus (Redux), which is scheduled to drop on October 6th, 2023. This new release is a completely remastered version of original EP Omnexus, with an extra three tracks that weren't included on the EP, and there will also be fresh new artwork.
The single "The Fallout" can be found on all good streaming services.