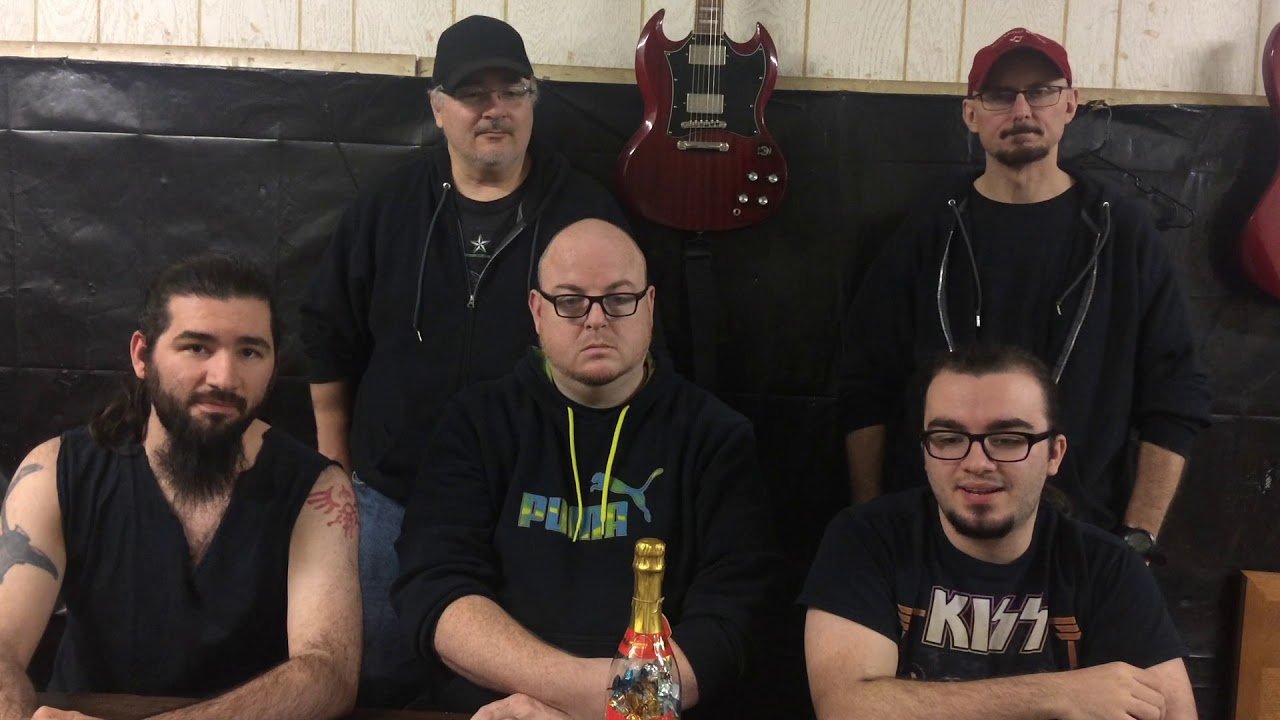 Greenville, Ohio-based progressive metal band AfterWinter have wasted no time, as they already have hit the studio to demo a brand new song! And this, after their debut full-length album Paramnesia was just released via Roxx Records earlier this month…
For fans of Biogenesis and Kamelot.
AfterWinter's debut Paramnesia is available now on all streaming services, psychical copies through Roxx Records and all known retailers.