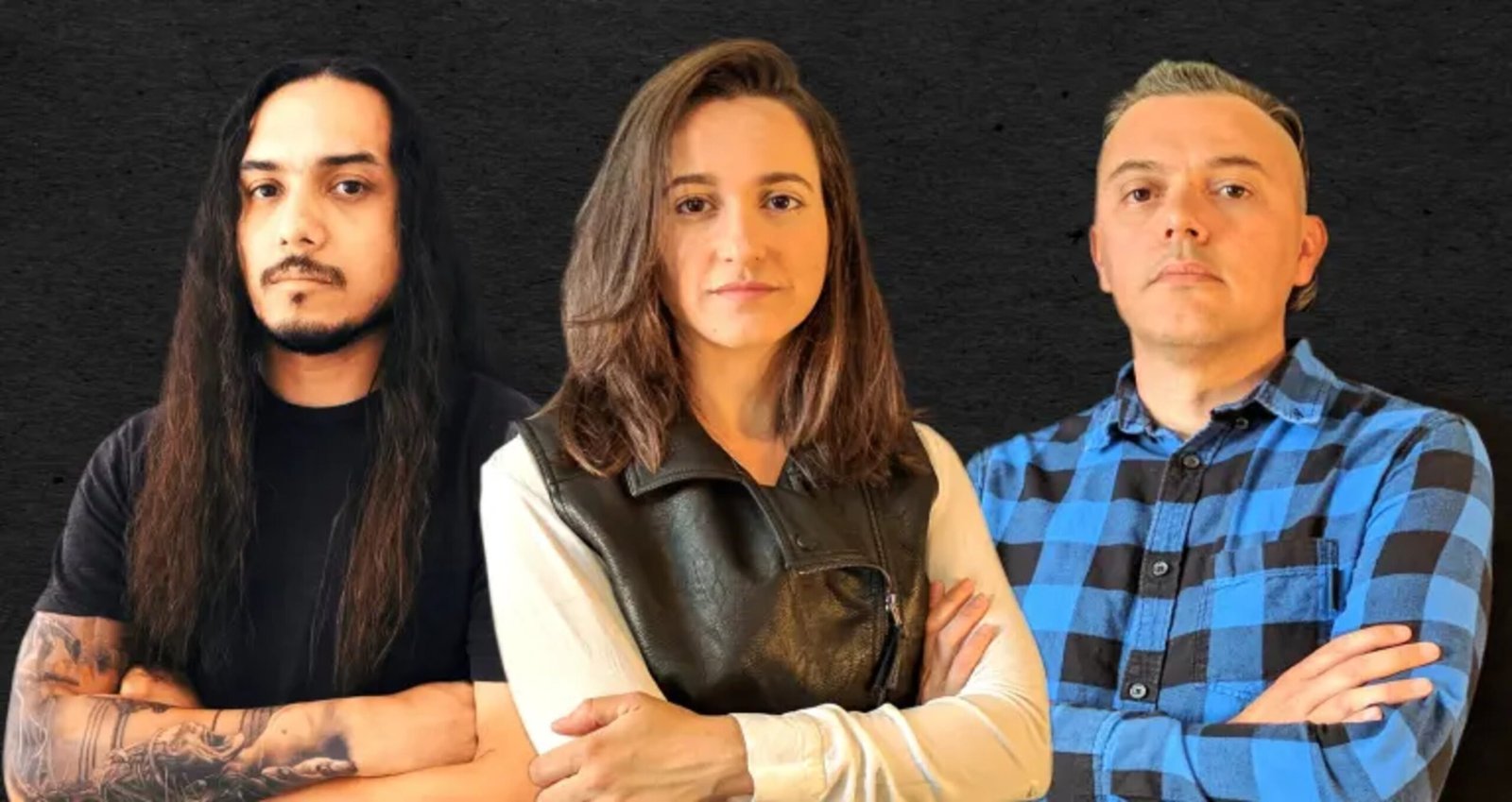 It certainly seems to be the time for writing and recording right now, with a number of bands announcing or working on new material to see out 2023 and into the following year.
Brazilian progressive death metal band Krig, just like a few others in the Rottweiler Records family, are currently working on a followup to their successful full-length debut for the label, Anthropos (2022), also from which the single "Self Control", taken from the album had remained on the LOUD Charts for a few months.
Founding member and guitarist Isaque Soares, is captured on a YouTube video last week, in a sneak peek, demoing a current riff from their new material. However, no confirmation is yet set for the release of their brand new album.