American power metal band Theocracy have finally announced the title of their fifth full-length: Mosaic.
Mosaic has been scheduled for release on Friday October, 13th, 2023, through their new German label Atomic Fire Records.
The eagerly anticipated debut single from this new record, "Return To Dust" just dropped on August 11th, accompanied by an official music video.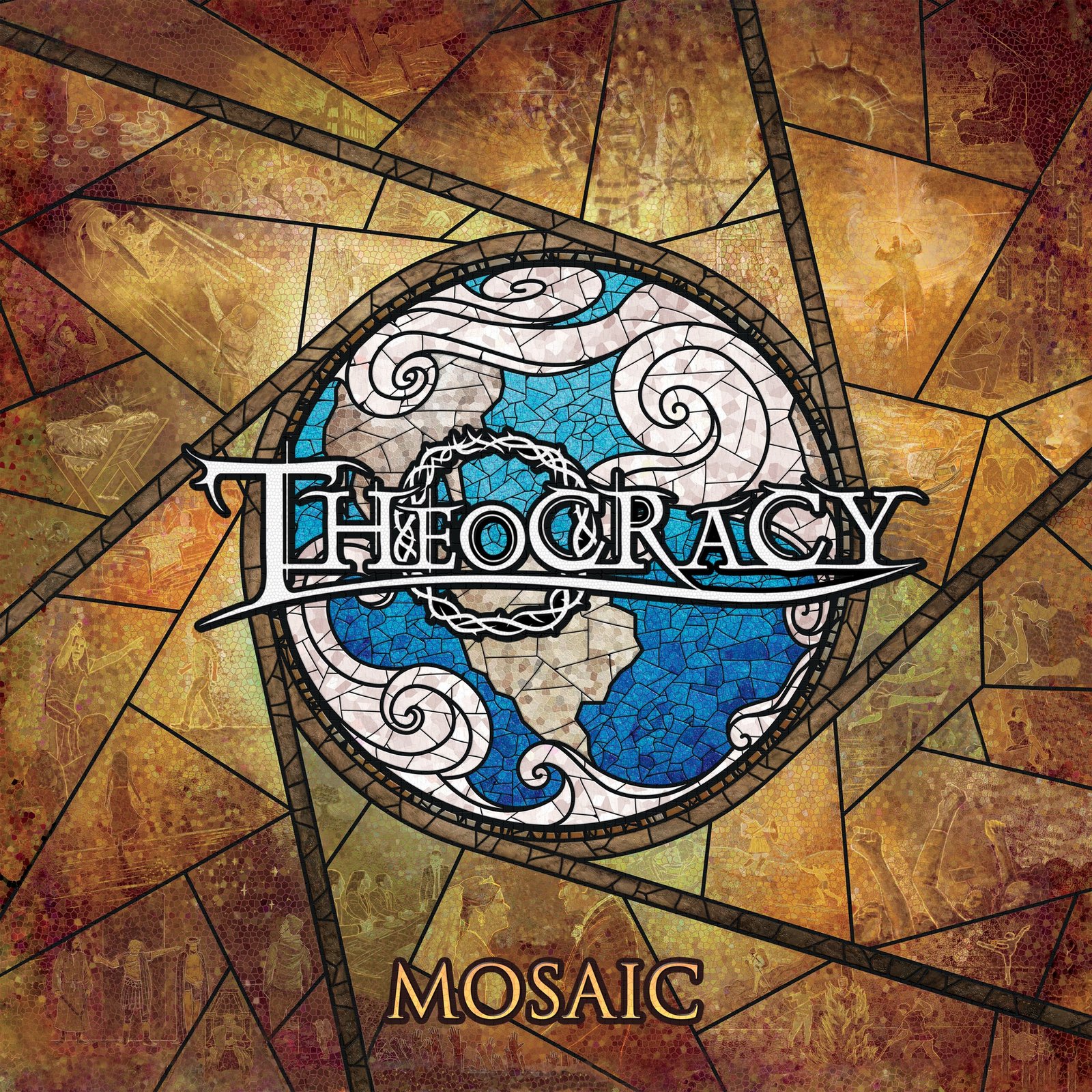 Mosaic Track Listing:
1. Flicker
2. Anonymous
3. Mosaic
4. Sinsidious (The Dogs Of War)
5. Return To Dust
6. The Sixth Great Extinction
7. Deified
8. The Greatest Hope
9. Liar, Fool, Or Messiah
10. Red Sea