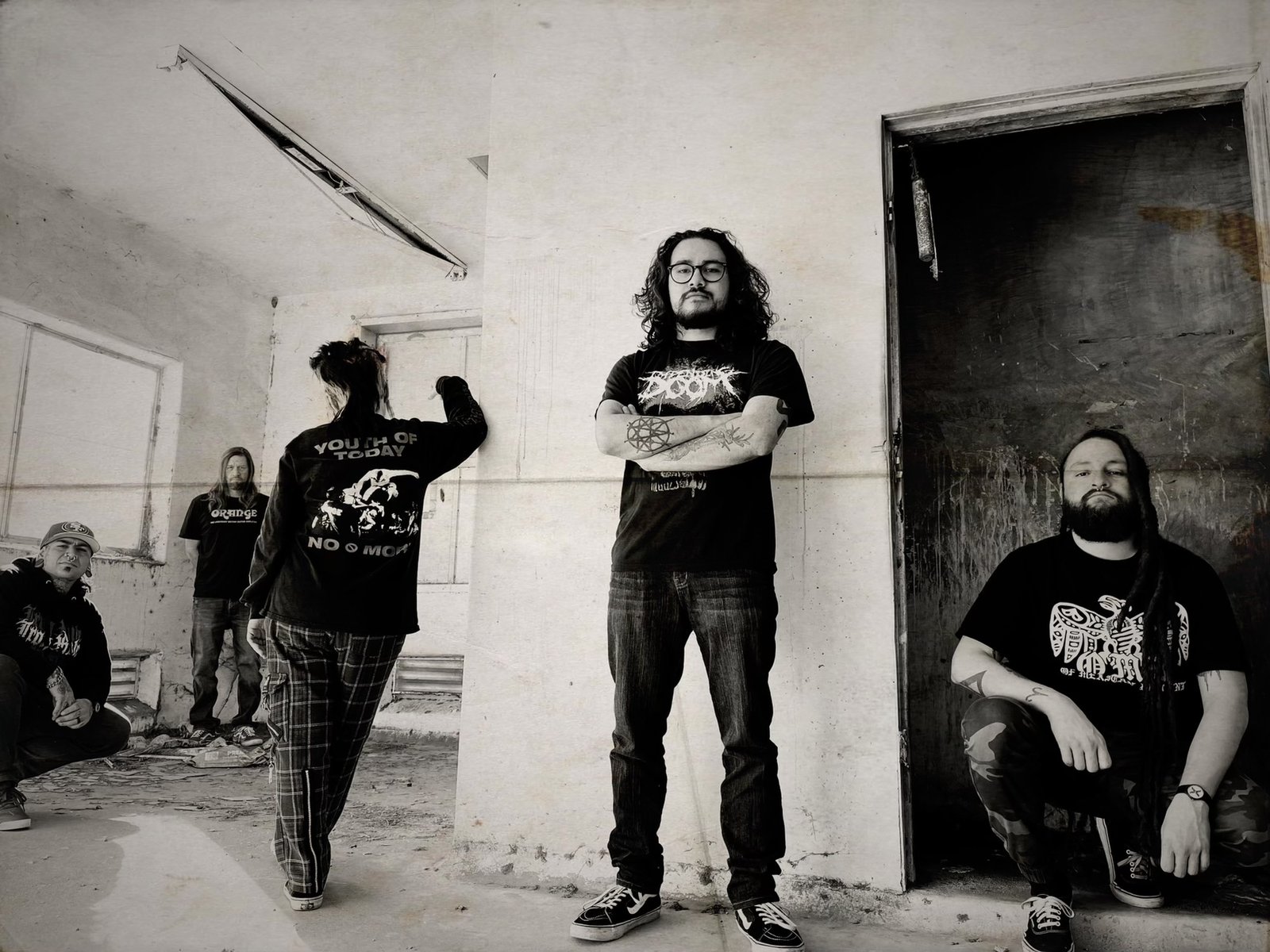 Hailing from the Inland Empire city of Riverside in Southern California, the hardcore/metal band xDoulosx have dropped their debut full-length on Rottweiler Records entitled Birth Pains. The album includes recent hit singles "Cycles" and "Burn Out".
This release is the follow-up to their 2021 EP The Middleman, from California-based punk label Thumper Punk Records. The new material expresses their maturity as a band, and their mutual resolve to share the gospel of Jesus Christ with a community that desperately needs him, as well as the overall musical professionalism that these guys and girl have shown with their ever evolving sound and solid identity through the textures of hardcore, punk and metal.
Birth Pains is OUT NOW on Rottweiler Records, at all good music retailers and streaming services.