Its been a super long time since I learned of the collaborative power metal project Martin Simson – Destroyer Of Death, having first made their intentions of releasing music known within the metal realm. 32 months to be exact.
The group consists of vocalist Rob Rock (Impellitteri), C.J. Grimmark (Narnia) on lead guitar, drummer Eberhard Etzold and founder/namesake Martin Simson on bass. Two tracks will also feature Jørn Lande (MasterPlan, Solo) on vocals.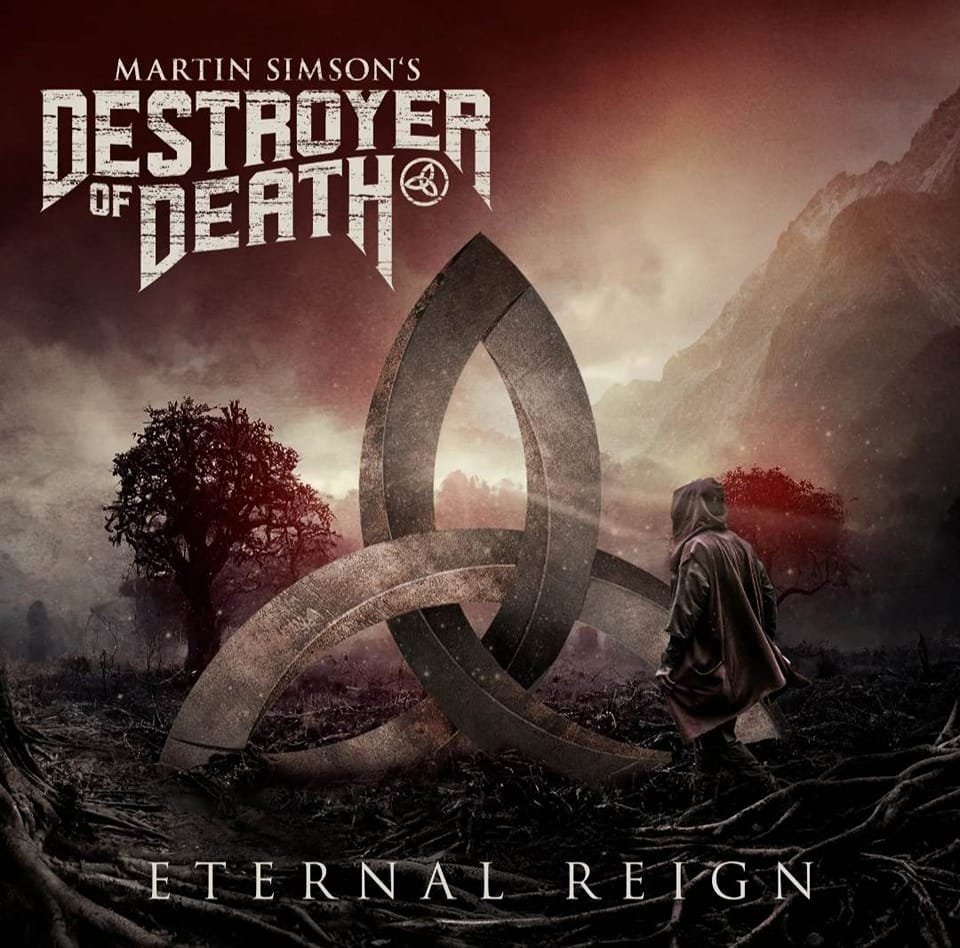 The band has just revealed that their debut album Eternal Reign is scheduled to be released on the 29th of September, 2023. The album will be released via JONO Music (Sweden), Martin Simson Music (USA) and Sound Pollution Distribution, and will be available on CD and all major digital platforms.