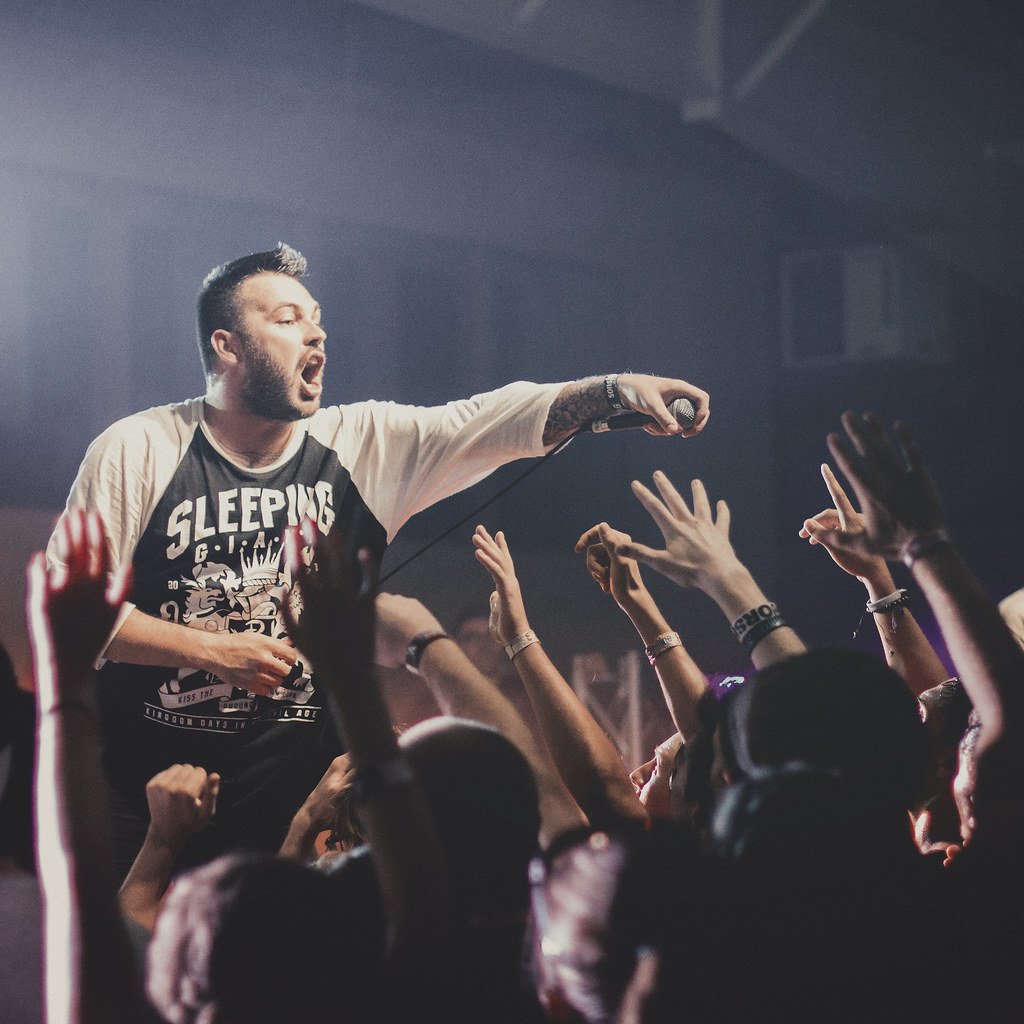 The world-renowned West Coast hard music label Facedown Records have just released the second pressing of the self-titled debut album of preachcore band Holy Name.
Holy Name features Tommy Green & Joe Holt (Sleeping Giant), with Brook Reeves (Impending Doom), Matthew Weir (Sleeping Giant), Aaron Craner, and producer Ryan Leitru (For Today).
https://facedown.merchnow.com/collections/holyname
Facedown Records has revealed that the heavyweight 180 gram double black vinyl comes with a hand-numbered jacket and is limited to 100 copies. The "black ice" variant comes on transparent black vinyl and is limited to 330 copies.