As you may – or may not – be aware of, the label Roxx Records, based in Los Angeles CA, is renowned for releasing hard-to-find Christian metal recordings from back in the heightened reign of the genre in the '80s and beyond.
This time, the Washington state heavy metal band Amethyst gets the Roxx treatment. With vocalist/guitarist Mark Fekete as the last surviving member of the group, which has allowed Roxx Records to immediately release a limited edition self-titled remaster as a tribute to the now eternity-bound members of the band, Charles K. Heinzerling (1969-2014), James Peters (1967-2022) and William Miller (1962-2022).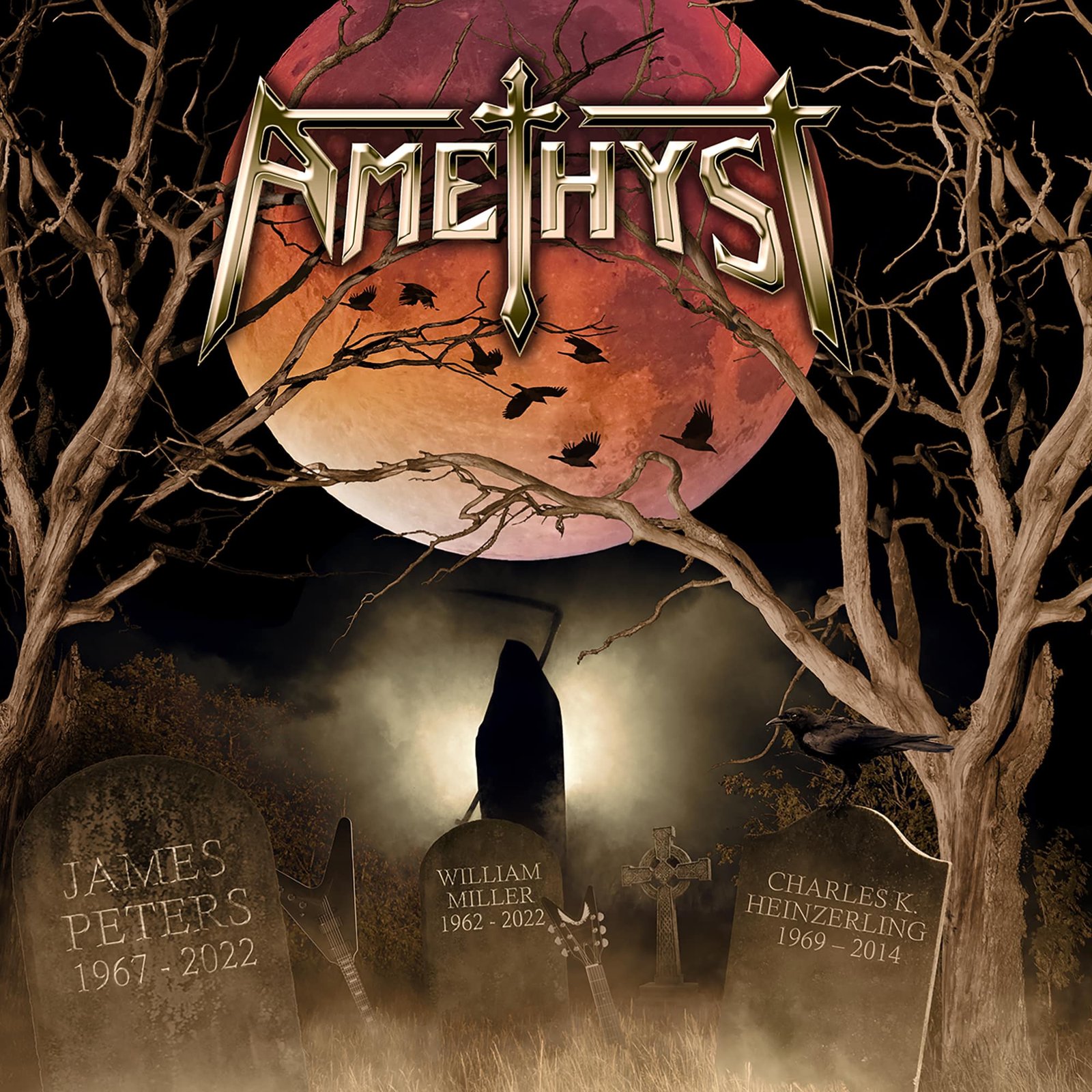 Track Listing:
Whiter Than Snow (3:56)
Joyful Noise (3:48)
Marching In (5:19)
Forever (3:21)
The Storm Is Over (4:41)
Gone Astray (4:27)
My Friend (5:36)
Unseal The Crypt (5:08)
Marching In (Alternate Version) (5:00)
Preorders launched last Friday June 16th at www.roxxrecords.com for this very limited CD pressing which is limited to only 300 copies and it will officially release on June 30th.